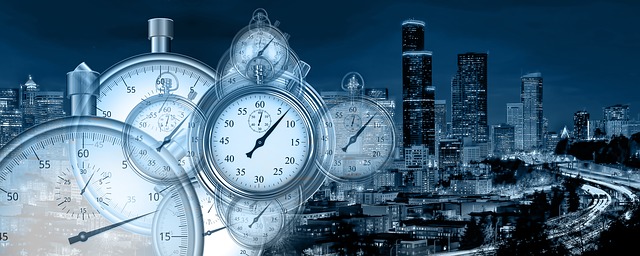 In This Episode…
In this episode I review what I've covered this week on the podcast.  It has been an exciting week with lots of progress made on moving my productivity forward to even higher levels.  
It's not all been plain sailing though because I wasted and opportunity of Friday and let slip a couple of behaviours I had started.  Even so, here's an overview of some of the things I cover in this episode:
Time tracking – the principles of how, what and why and the results of two weeks of keeping a detailed time log.
My Learning From Experience lessons gleaned from the Nuclear and Aviation Industries.
My first detailed dive into the principles of SCRUM including the principles of sprints, the scrum master, backlogs and reducing waste.
How I created my first backlog for my project.
What happened when I let a "Power Day" run away from me.
And…..I get very excited about the potential of applying SCRUM to my own projects and working with teams.
Episode Show Notes
00:24 – About my time tracking experiments.
01:23 – Why I am doing this time tracking experiment.
04:05 – The results are now in from my second week of running the experiment – here is what I discovered.
05:37 – Here's what I learned from the Nuclear and Aviation industries about learning from experience.
06:08 – My own learning from experience story.
07:09 – I share my insights from my partial review of SCRUM – The Art of Doing Twice The Work In Half The Time by Jeff Sutherland.
08:45 – I get really excited about what SCRUM can offer me with my projects and definitely with teams working on larger projects.
10:13 – How I created my very first backlog with my own project using the SCRUM methodology.
11:11 – I get even more excited and enthusiastic about what SCRUM can offer.
12:59 – Friday was one of those learning experiences when things didn't go as planned with my Power Day and I let the day run away from me.
13:49 – I wax lyrical again about how important it is to track my time to get insights into my effectiveness and efficiency.
14:26: – I look forward to the coming week and outline what I shall be focusing on over the next 7 days.