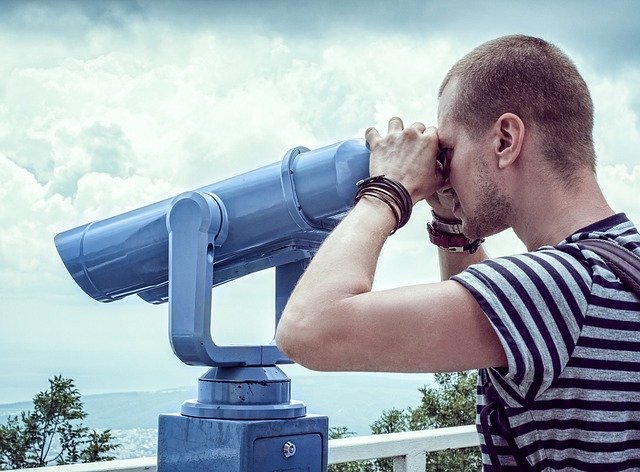 In This Episode…
It's Sunday today so I've been experimenting with a Weekly Review
Episode Show Notes…
The Weekly Review
A few years ago I came across the concept of a weekly review whilst undergoing some marketing training with the brilliant Rich Schefren.
As the name implies it is a review that happens every week (doh!)
7 or 8 years ago I was using this a lot and it worked.
Recently I've been conscious on having weak follow through on the projects I am undertaking. I am also aware that I seem to be working very hard building stuff but not spending much time reflecting on the progress I am making and the direction I am taking.
So today, I thought I'd experiment with doing a weekly review again.
This morning when I got up, I resisted diving straight into tasks and started by reviewing the things I am doing. Here's what I looked at:
Step 1 – Review my Outcomes – Long Term, 90 Day
Step 2 – Review Current Projects
Step 3 – Review E Mail
Step 4 – Review Calendar
Step 5 – Tie up Loose Ends and Close off any mental loops
Step 6 – Check The Financials
It was a good place to start and I found it incredibly liberating not to have to dive in to work but to check in with my current projects.
I was able to review the status, refine my goals and plan the week.
It all felt much more relaxed and meant I could finish work for the day much earlier than I'd planned.
It's something I'll do every week from now on