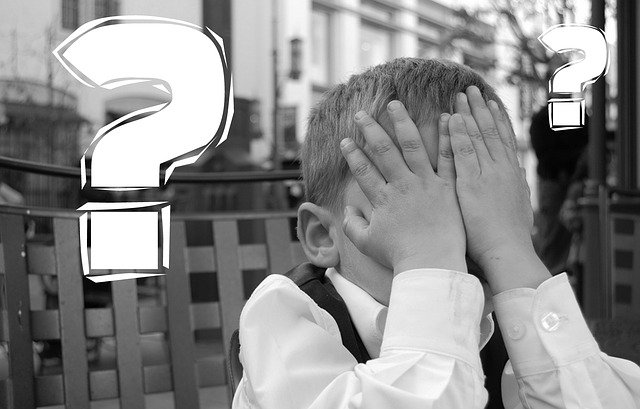 In This Episode…
Intelligent people aren't those that don't make any mistakes. Intelligent people are those who learn from any mistakes they do make so they can avoid them in the future.
In this episode I describe how I repeated the mistake of yesterday…doh!
I'll let you judge for yourself about my level of intelligence.
Episode Transcript
Hi, and welcome to today's episode of the Profit Productivity Podcast. It's your host, Michael Tipper. Who else would it be?
Now yesterday's episode talked about how I allowed an incoming telephone call to dominate my morning. This set me back by a good hour and hour and a half, I suppose.
Well, today I've gone and done it again!
So here's what happened this morning.
I was on LinkedIn doing my usual morning processes, which are all about posting and commenting on posts and boosting my presence on that platform.
And whilst I was on there, I got a message from someone I haven't spoken to for 13 years trying to set up a chat. He's an old speaker friend, and we just haven't connected for a long time.
They'd seen my LinkedIn post today, which was all about using video online and wanted to ask me some questions about it. I thought it was a great idea to connect.

So I said, "yeah, I'll give you a chat". He came back right away and suggested we do it there and then… "if you've got 10 minutes".
We got onto a Zoom call and an hour or so later I'm back at work again.
We had a real good time catching up and it was really good to speak to him. He is someone I have huge respect for and I was quite honoured he asked for my input.
I gave him the advice he asked for – we talked a little bit about how to use zoom and stuff like that. And then we just caught up on stuff and got into a long chat.
It was really quite a useful chat, but it wasn't what I planned on doing.
And this is the key thing.
On two consecutive days, I've allowed myself to be distracted from doing what I had set out and planned to do.

And as I mentioned in yesterday's post, I always recommend shutting off the phone, shutting out distractions and then focusing on your task until it's done.
Now I could have deferred the conversation until this afternoon or even to another time, but I didn't.
What I did is I just got on a call and had the chat.
I Made The Same Mistake That I Made Yesterday
And so it's really, really important for me to flag that this has happened twice now.
There's something about me that allows the interruption to kick in like it has done today and like it did yesterday.
The solution likes in just switching off the phone and letting it go to answer phone. It also likes in ignoring anything that's not my prime focus.
I have to honour my time and shut out interruptions, even if they are someone I haven't spoken to for 13 years.
It's always a balance.
But I think in these last two days, I've got the scales on the wrong side of that balance.
It's an interesting lesson, and one I hope I won't repeat tomorrow.
That's today's episode.
Until tomorrow.