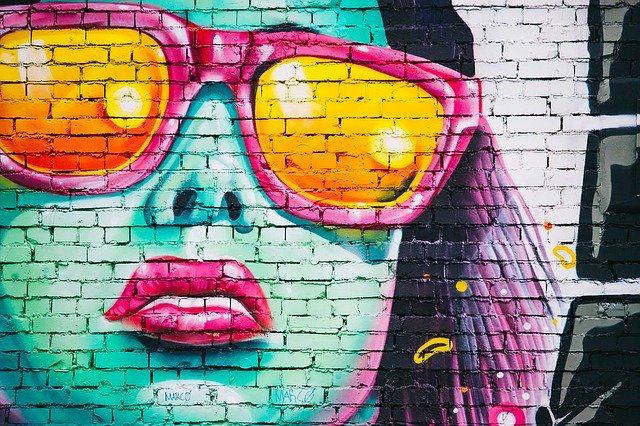 In This Episode…
In today's episode I thought I would experiment with a new format for my usual weekly review. Previously I have just done a quick summary of what has been happening in the podcast over the last 7 days.
I still do a tiny bit of that but this year I am going to use these weekly review episode to reflect on the progress I am making against my goals and in the development of my personal productivity.
Overall this has been a good week not just because good stuff happened and goals were achieved but because I made some distinctions that I can learn from and improve to become even better.
Listen to find out more.
Episode Show Notes…
00:08 – Background to today's episode. The history of my weekly review and how I am going to experiment with it.
00:46 – A summary of this week's episodes:
02:28 – A reminder of the context for this episode. Before the New Year I spent some time looking at goal setting. Then I was very happy to report in Episode 178 that I'd set my goals for 2020 and had a plan in place for their achievement.
02:49 – Today's episode is about reflecting on the first week of working my 2020 plan and learning from the experience. This aligns with the fourth phase (cultivating awareness) of my Productivity Improvement Operating System.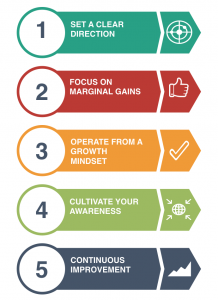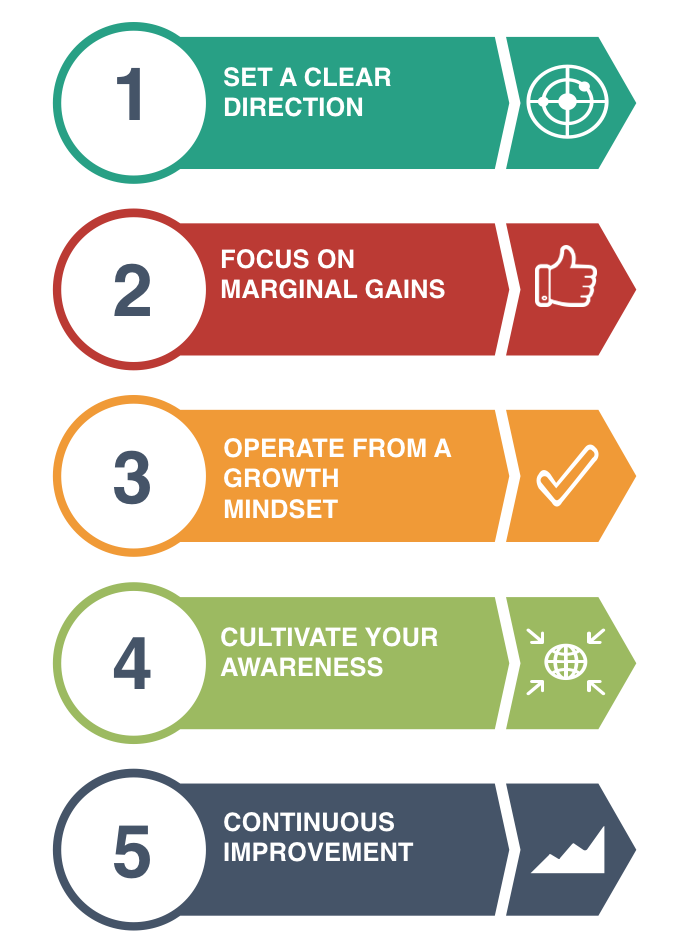 03:32 – Here's a reminder of the process I have gone through to get to this week's plan:
At the end of the year I had worked out the goals and then identified what I needed to have achieved each month to make those goals happen.
On a monthly basis I identify what time I am going to allocate to the achievement of the sub-goals needing to be in place in the next 30 days.
On a weekly basis, I look at what has been allocated for this week and then fit blocks of time to address those issues around the commitments I know I Have in the next 7 days.
Then the night before, I take my daily planning sheet and work out what I am going to be doing and when over the next 24 hours.
04:55 – This week has been slightly complicated by the fact New Year's day was in the middle of it and because I had a couple of personal distractions to deal with. So this review is essentially for the week from Thursday onwards.
05:14 – Here is what has worked well for me this week:
Planning my day the night before and working out when I am going to be applying myself to my activities.
The format of my daily planning sheet has worked really well too though I have found a couple of minor tweaks I am going to make to it to make it even better
I have been using black ink to write out the daily plan. Then I have used green ink to identify where things went according to plan and red ink where they didn't.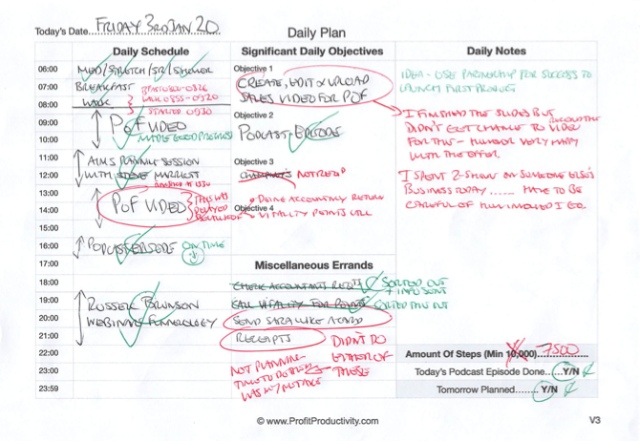 I achieved my main goal for this week which was to get my online marketing in place for my Power of Focus Productivity Workshop. Though this did take much longer than expected this week.
I have done a podcast episode every day this week (which is an ongoing commitment but it is always nice to positively reinforce that behaviour).
I adapted really well to take advantage of an unforeseen education opportunity that had me watching three evenings worth of live webinars. In hindsight, it was an excellent decision on my part to fit that in as the information was invaluable.
08:53 – So what could I do differently next week to make things even better?
The first is to understand the scope of an objective that I set myself. I had two prime objectives set for the week but completely underestimated how long the main one would take.
The lesson is that sometimes things take longer than expected and I shouldn't try to do two things in parallel.
Perhaps I should start listening to my own advice on the fallibility of multi-tasking!
I am often putting down miscellaneous errands on my daily plan without allocating the time when I am going to do them. I've got to find some way of making the space to do these type of tasks.
12:08 – I am reminded of the Stephen Covey parable about sharpening the saw. He was in the forest and saw a man trying to cut down a tree with a blunt saw and making no progress. But he was too busy sawing to pause to "sharpen the saw" so his efforts would be more effective.
13:02 – Perhaps I need to recognise the importance of taking time out to develop the abilities necessary to help me accomplish my goals.
13:25 – That is how I will always review my week. It has been really useful to reflect in this way and so I might just keep this format as my regular, end of week episode.
13:51 – Having reflected on the successes and lessons of last week, I now have my blank planning sheets ready to put together my plans for this coming week.
Until tomorrow…