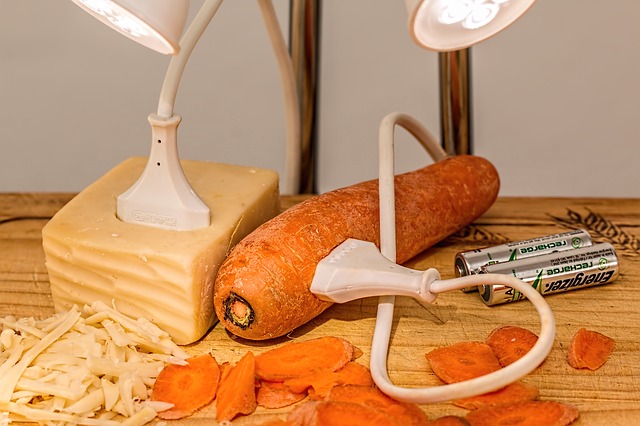 In This Episode…
Today's podcast episode is an experiment on two levels.  
First of all I continue the exploration of how my Fixed Mindset manifests itself through the medium of learning how to dance.  I also experiment with new Growth Mindset behaviours too.  
Secondly I do a "live" broadcast during the day where I checked in multiple times during the day to report on my mindset progress.   From a mindset development perspective, It makes for very interesting listening for me as feedback on how I'm progressing.
Episode Show Notes
00:05 – Today's episode is a "live" experiment in experiencing my Fixed Mindset and trying out a Growth Mindset approach but in a learning to dance environment.
00:38 – I shall be recording my thoughts throughout the day with the intention of teasing out my beliefs and habits and playing around with new ones.
01:55 – Recorded at 14:30 on the day. I've stepped out of my first lesson because I experienced the full wrath of my Fixed Mindset tendencies:
I didn't think I was good enough to do the class.
When I struggled to learn the moves (which to be fair were quite complicated), I got frustrated and started to feel inadequate and stupid.
I started from the back of the class making it difficult to see what was going on anyway.
I got angry with myself for struggling.
I gave up half way through the class because I was struggling so much and didn't feel like I was learning.
05:24 – Here are the lessons and the positives I took from the first class:
I did ask the instructor to go through part of the routine again.
I realise I need to become more comfortable with discomfort when learning.
I should make sure I am learning things right for my level and not try to jump ahead too quickly.
I need to get clearer on what my learning strategy is going to be when I approach any learning.
06:27 – Recorded at 16:30 on the day. I have just come out of a beginners' level class.
07:14 – This level was much more suited to my abilities and I felt far more comfortable.
08:34 – Recorded a 18:10 on the day. My last class was an improvers level class that was an absolute joy to be part of. The quality of the instruction was superb. The routine was broken down into bite sized steps, expertly explained and then practiced until we got it right.
09:24 – The quality of the instruction plays an important part in the learners experience and success, even if they have a fixed mindset.
10:30 – Recorded Sunday morning on the following day. This segment reports on what happened during the social dancing.
I did revert to my usual catalogue of dance moves and routines for much of the social dancing.
I did try the two routines I had learnt during the day but struggled to remember them when under the pressure of dancing on the social dance floor.
I eventually focused on practicing and experimenting with 2 of the individual moves I had learnt.
I sought feedback from my dance partners about what was going wrong and what I could do to improve my execution of them.
14:28 – A summary of yesterday's progress:
My podcast experiment was a bit of a setback because I ended up publishing the episode a day late.
From a dance perspective I had a great time social dancing and learnt two new routines.
I've realised my Fixed Mindset patterns are still firmly entrenched.
I might be setting myself up for failure by trying to learn things too advanced for my level.
Marginal gains is probably the way forward for me to develop my skills and abilities.