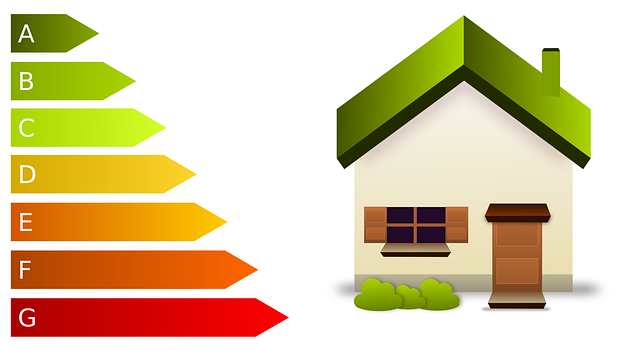 In This Episode…
In today's episode I share how I have evolved the administration and management of my productivity coaching practice into an efficient machine. In particular I discuss:
Where efficiency sits on my Pyramid Of Personal Productivity
How the administration around my coaching practice started out hit and miss
The evolution of my approach to managing how I organise and communicate with my coaching clients
Why it is important to have a growth mindset – even when it comes to developing processes.
Why processes and systems are the key to repeatable results.
Episode Show Notes…
00:15 – A reminder of the structure of my Pyramid of Personal Productivity. There are four levels:
The level of energy
The level of efficiency
The level of effectiveness
The level of elite performance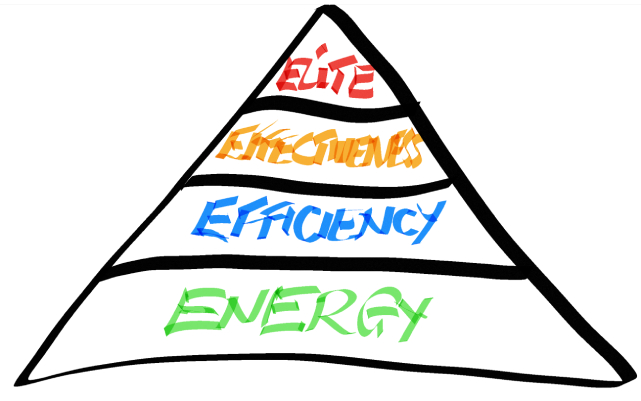 00:37 – As a result of the success of my Power of Focus Seminar and Webinar series, I have a number of 1-on-1 coaching clients.
00:55 – Initially my approach to managing these clients was a bit hit and miss and even a bit chaotic. [NOTE – they wouldn't have known it, but behind the scenes it was a bit frantic!].
01:15 – There as been a lot of writing e mails just in time, cutting and pasting and lots of questions to answer:
What do I do when I first contact them?
How do I set up the call?
What do we do to arrange the call?
How do we take into account the different time zones for my international clients?
How do I record the sessions so they can review them afterwards?
etc etc etc etc
02:17 – The processes and activities have evolved over the first calls and it has become very clear I need to develop checklists and templates to use to make things repeatable and consistent.
02:54 – I have spent today getting my head around the structure and the sequence of what needs to be done and when as I coach a client over a number of calls.
03:30 – The key is to develop consistency in the quality of coaching, but also efficiency in the way the coaching journey is managed.
03:53 – It has been a process of trial and error. And I have made some mistakes.
04:08 – One lesson I learnt was how to make the setting up of the next call more effective and efficient. I had been following up with an e mail exchange after the previous call. It made sense to arrange the next call live at the end of the previous call. [Doh! That seems so obvious now!].
04:31 – Having a growth mindset is important. I will make mistakes as this is the first time I have developed a coaching practice to this extent. But the key is to learn from them.
05:03 – So today I mapped out the sequence of calls and communications and identified what needs to be done and when.
05:33 – Just because I have got a plan of action, doesn't mean it won't continue to evolve. This will develop as I work with more clients.
06:03 – But having done the hard thinking graft of defining my system, how I continue to work with my existing coaching clients and new ones that come onboard has just got easier.
06:51 – If there are things you need to do on a regular basis then I'd strongly recommend you reduce the effort necessary for them by creating a process with checklists and templates. It makes the work easier for you.