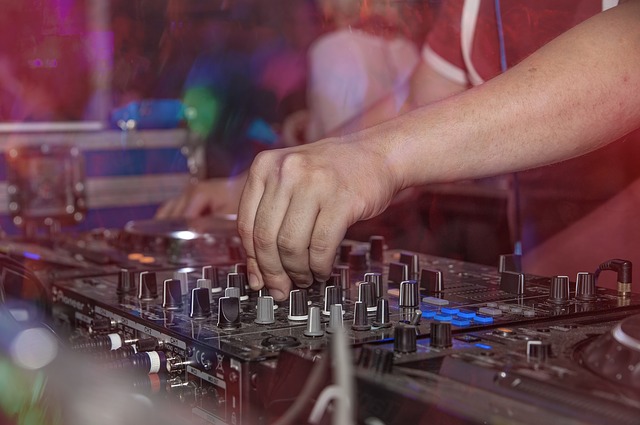 In this Episode…
Today has been a busy day with lots of little things going on. Friday tends to be a bit like that for me. Whilst I might not get any major tasks done, I tend to sweep up loose ends.
In today's episode I share some of the small things that when built up over time, will make a big difference. Sometimes it's this attention to detail that can make the biggest difference.
Episode Show Note…
Creating Your Own Quiet Time
I find that having a structure to my day allows me to switch of when the final routine is complete. Bringing forward giving my feedback to my assistant leaves the latter part of the day free to complete and deal with whatever tasks or appointments I have. And then they day is bookended by doing the day's podcast episode at 6.00pm

After dinner I had some free time. Well when I say free time, it is time not specifically given over to anything. So last night, with the quiet time I had made for myself, I worked on a technical issue for a couple of hours and got it done. I had time to think. It needed me to open up a big piece of paper and worked through it systematically.

It was extremely satisfying.
Setting Alarms Really Helps Keep You On Track
Every morning at 8:30am I have a Google Hangouts chat with my assistant. I normally start work at 7:30am when I make my daily LinkedIn post and comment on others. That can take as much as an hour. So occasionally I find myself sucked into the world of LInkedIn with so much focus that I am slightly late for the daily 8:30am check in.
It doesn't happen very often, but when it does I am mortified as I really value punctuality. I think it is disrespectful to my assistant if I am late. So a couple of days ago I was 4 minutes late initiating the conversation because I was so engrossed in a LinkedIn post.
I decided there and then to do something about it. So I have set a daily alarm on my iPhone to go off at 8:29am. When it does I know it is time to start the conversation with my assistant. It might sound a bit extreme – only 4 minutes late. But it is the principle. My favourite T Harv Eker quote is this "how you do anything is how you do everything".
The Secret Sauce of Leadership (IMHO)
Having worked in the leadership development space for the last 9 years, I have become even more convinced of just how powerful the effective use of positive reinforcement is. As part of our end of week routine, my assistant and I share our answers to these two important questions:
What has worked really well for me this week?
What do I think we can do next week to make things even better?
It is an important part of our weekly routine. We go to great lengths to make sure the effort is recognised. Out of today's session we identified a minor change in a process to make it easier for her and a suggestion to make the blog for the podcast look even better. I wouldn't have even thought about either one had we not asked ourselves those questions.
Not only did we end the week feeling good about our efforts, our business just got a little bit better
Multi Task? No. Task Combine? Yes
I'm very big on why we shouldn't multi-task. But I do think we can task combine. What do I mean by that? Well today amongst many other tasks I had to take a parcel to a package pick up point, do a quick bit of food shopping, have a regular catch up call with a fellow speaker and get some steps in to hit my 10,000 a day target.
So it seemed the obvious and efficient thing to combine all three at once.
It Is So easy To Get Distracted
Whilst I was planning the bit about positive reinforcement, I had to go into my Google account to check the chat I had with my assistant this morning. As I did I saw an e mail come in on a topic of significant interest. So guess what I did?