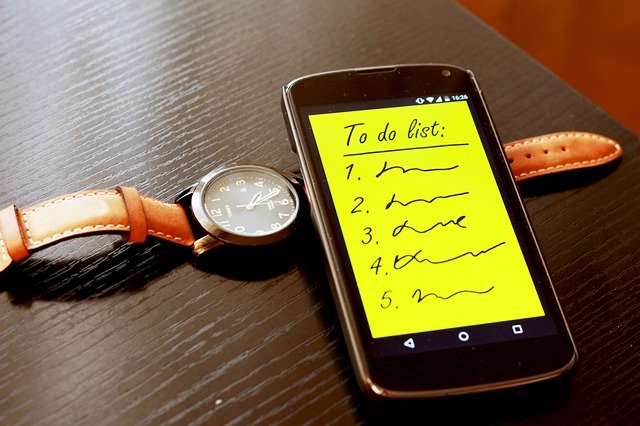 In This Episode…
Today I was a guest at a mastermind group meeting of successful business owners. These are classic high achievers and Go-Getters who have created very successful businesses in their own niches. The purpose of the mastermind group is for them to share best practices across their similar but non-competing businesses. In today's episode I share these things I learnt about the different ways they manage their to do list and stay productive:
An impressive (and free) app for creating lists and managing projects.
The extraordinarily simple yet profoundly effective paper based system I use.
How one member automatically sends follow up e mails.
The website e mail service that maintains your level of sanity.
And some other useful tools too…
Episode Show Notes…
00:16 – I was visiting a mastermind group of successful business owners to see if it was something I'd like to join.
00:54 – It was interesting to watch and experience how these high achievers think about getting things done.
01:20 – At one point, someone suggested they each share how they manage their projects and to do lists to put things in place for their businesses. What was interesting was the vast array of different tools and approaches that came out.
01:47 – Workflowy is an impressive list management process.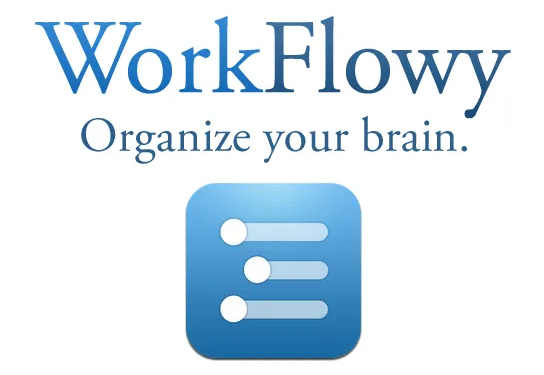 02:35 – This shared the same principles I saw in all of the tools mentioned in by the mastermind group members:
You could easily dump what you need to do into the system.
You can quickly sort them out into different categories.
They all had good search facilities.
03:16 – Other tools mentioned included Omnifocus and Trello.
03:21 – I use the Personal Kanban approach. It is a paper based system with lots of post it notes that I'm finding extremely effective at the moment. [More of that in a future episode].
03:52 – Managing huge volumes of e mails is also a problem faced by these high achievers. A couple of useful services were mentioned.
03:57 – The first was called FollowUpThen. This is a system to easily set up followup e mails.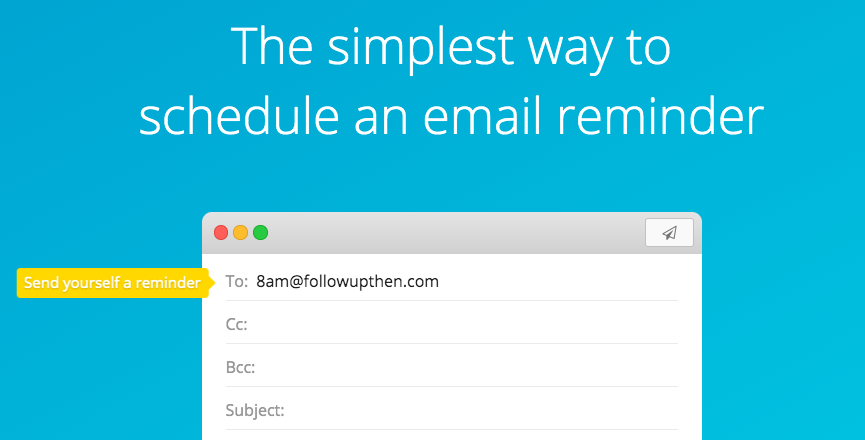 04:13 – Sanebox was another popular tool to help deal with email. To quote their website:
SaneBox AI identifies important messages, hides distractions, has Do Not Disturb, banishes annoying senders, reminds you to followup and more…

Sanebox.com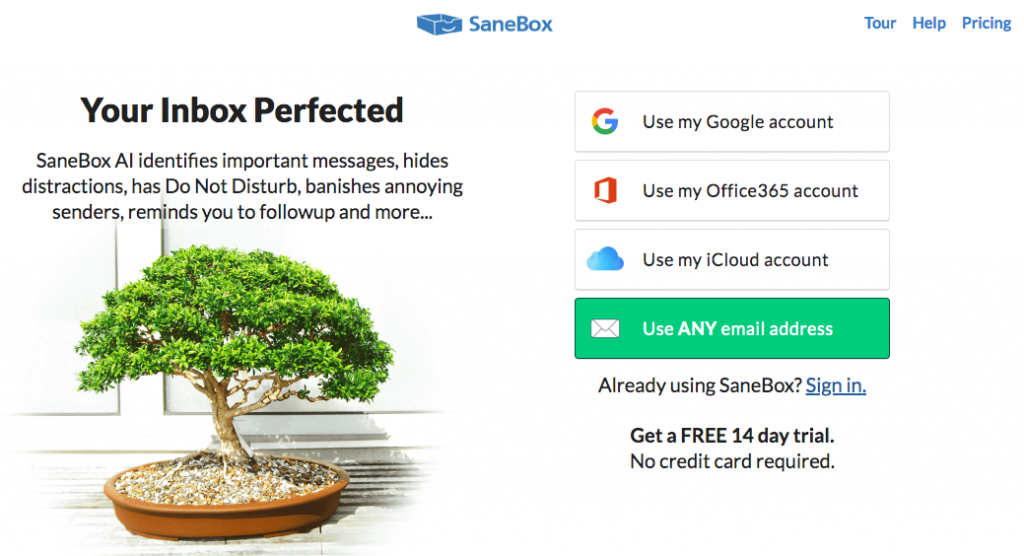 04:49 – Across all these to do list tools, the same fundamental principles applied:
The ability to capture things quickly and easily
The ability to easily sort for relevance, timeliness and connection
The ability to sequence related tasks
05:44 – How do you manage your to do list?