In This Episode…
Over the last couple of days I have been sharing my experiences of using Evernote for my to do list management. It seems to do everything I want but in the interests of balance I felt I still needed to try out another App to see how they compared.
I had Wunderlist on my radar and was going to wait until I had a bit of experience of Evernote under my belt before I tried it out. However I realised a better trial would be a side by side comparison. So in this episode I share my thoughts on the comparison and how I am going to use it.
Episode Show Notes
00:18 – The background to this episode – my to do list system was in a complete mess and I decided to change that.
00:41 – In the last couple of episodes I have been looking at using Evernote for managing my to do list. Yesterday I gave an update on how I am getting on with Evernote.
00:49 – I intend to compare Evernote with Wunderlist by using Evernote for my work to do list and Wunderlist for my personal to do list.
01:26 – The Wunderlist App is available on the App Store (and the Android equivalent).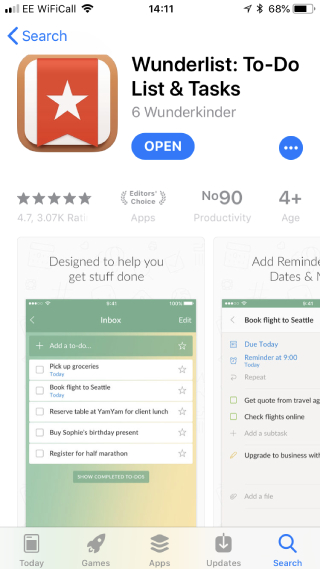 01:53 – In the description on the app store it says Wunderlist is a simple to do list and task manager app that helps you get stuff done. It makes it easy to capture, share and complete your to do's, which is exactly what I want it to do.
02:15 – I am questioning whether I need a to do list system that syncs across multiple devices.
03:15 – When you first open up the App on your phone it asks you to create an account.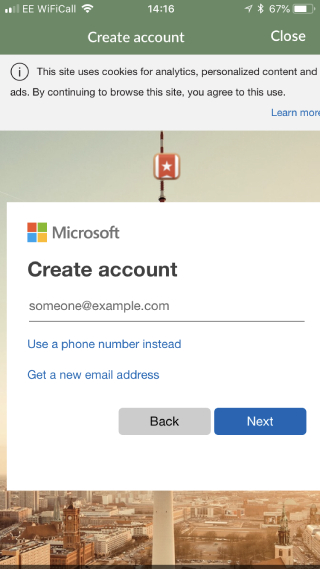 03:39 – The App requires you to give it access to your contacts and your user information. I was uncomfortable with this and it took me a while to come round to the idea. If I didn't I couldn't access the App.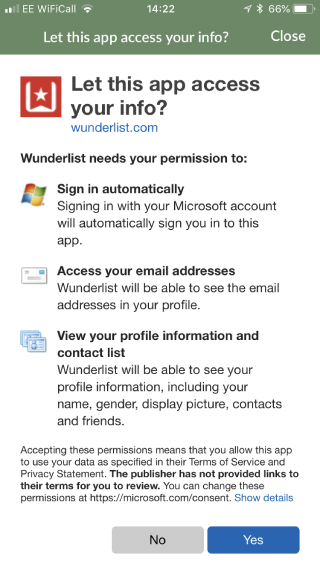 04:38 – When you finally access the App you can add a range of to do lists depending on your needs.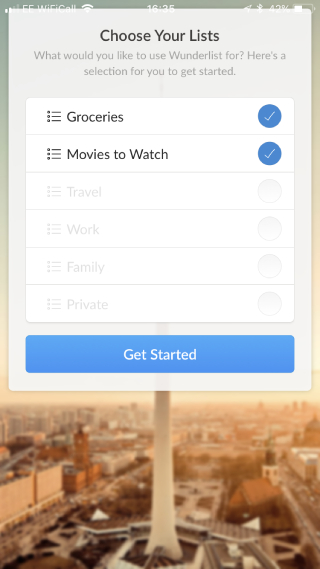 05:05 – I just created a couple of simple to dos just to get started with the App.