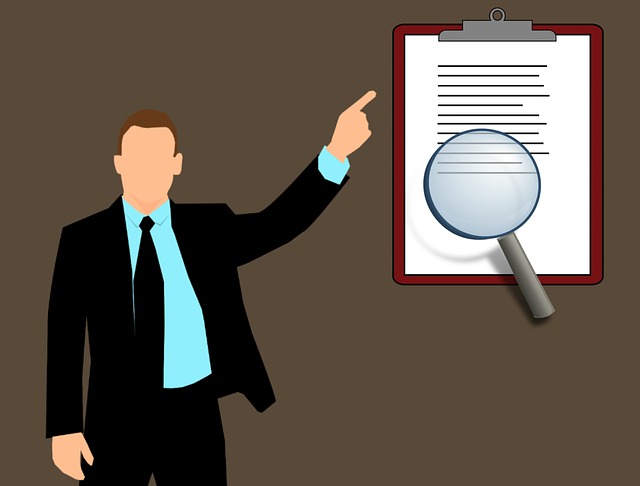 In This Episode
Having decided to trial a couple of to do list solutions I thought I'd do a quick bit of research on the best to do list advice. I share my findings in this episode.  There is some interesting stuff to come out of this, some of which surprised me.
Episode Show Notes
00:15 – The Background to this episode – having decided to run a test between Evernote and Wunderlist, I thought I would do a search for the best to do list advice I could find.

00:53 – The first article I found was one called "Five Best To Do List Tips" on the Forbes.com blog by Vanessa Loder.
01:15 – According to Vanessa, common mistakes made by people when it comes to their to do list are:
They confuse quality with quantity. Her advice – have no more than 3 things on your daily to do list.
People often torture themselves with their daily to do list because it usually contains many things on it at the end of the day that have not got done
01:58 – Vanessa also shared a couple of secrets about using a to do list correctly:
Write your list out the night before.
Work on the top item on your list until it is done before moving on to the next item.
A to do list is a good place to dump everything you need to get done and get it out of your head.
03:11 – The second article I found was by Anne Clarke, a comedy writer from Nebraska called "5 Ways To Stop Hating Your To Do List". Initially I wasn't expecting much from the title, however it turned out to be an excellent article.
03:39 – Anne wrote about the Zeigarnik effect. This is the ability to remember unfinished tasks. Writing them down on a to do list apparently has the same mental relief as actually completing the task – an action that will free up mental resources.
04:20 – I had an experience of this effect when I put all my reactive business to dos into Evernote.
04:39 – The most powerful thing I got from Anne's article was the tip to write your to dos for your future lazy self. Instead of writing "Hair" for example as a reminder to get your hair cut, write "Call Delma's Salon on XXX-XXX-XXX and arrange cut and blow dry for Wednesday afternoon"
05:50 – Another recommendation was to categorise your list into Must Dos and Nice To Dos as a way of pre-prioritising what needs to be done.