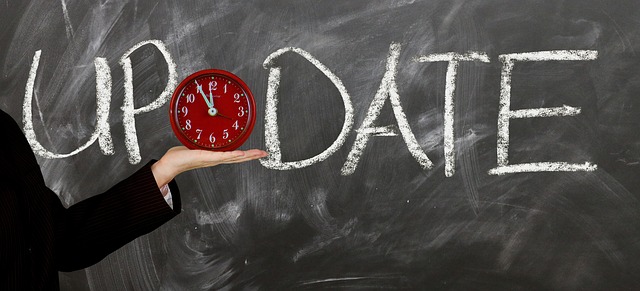 In This Episode…
The last week or so has seen a renaissance in the way I approach my to do list.  After realising last week that I wasn't capturing my to do's effectively or efficiently, I defined what I wanted a to do system to do for me and then explored some options.  
After ruling out a paper based system, I began experimenting with using Evernote.  Today I share my initial experiences of using Evernote to capture my reactive commitments to myself.
Episode Show Notes
00:26 – The background to this episode – my recent "to do list" journey.
01:14 – There were a number of problems with the previous way I handled my to do list:
I often felt that I was missing something which left me feeling just a tiny bit insecure about my work sometimes.
Because I was trying to keep so much in my head, I occasionally felt overwhelmed.
Overall I realised I was not performing at my best.
02:23 – My Evernote To Do List solution is remarkably simple. It consists of a single note that is set up as one of my shortcuts and has two sections – Work and Personal.
02:59 – I have trawled through my random capture of to do's and added them into my new system. It has been quick and simple to use.
03:13 – Whilst not surprised that it has given me a feeling of peace of mind, I am shocked at just how much better I feel as a result of doing this.
04:22 – My assessment at this stage is "So far, so good".
04:36 – My next steps are to see how this will integrate with my daily and weekly plans.