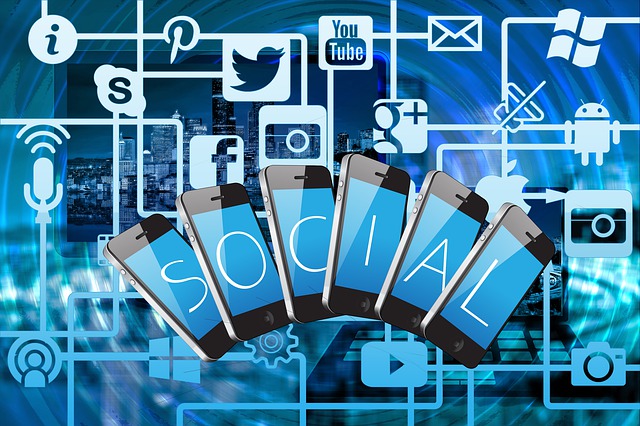 In This Episode…
Rule #2 in Cal Newport's Deep Work is curiously called "Embrace Boredom". He makes a great case for developing your concentration muscles and reducing your dependence on distraction to develop your ability to do deep work. In this episode I share my thoughts on his recommendation for controlling your access to the internet.
Episode Show Notes
00:07 – I am continuing my deep dive into the book "Deep Work" by Cal Newport.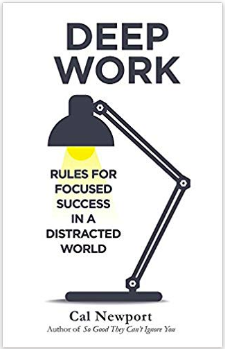 00:57 – The ability to concentrate intensely is a skill that must be trained. It is not a habit that can be turned on and off easily.
01:41 – Multi-taskers – those who switch rapidly between tasks struggle to filter irrelevancy, can't manage working memory, are chronically distracted and are essentially mental wrecks.
02:16 – If you want to deepen your ability to focus, you simultaneously have to reduce your dependence on distraction.
Once you have become accustomed to on-demand distraction, it's hard to shake the addiction when you want to concentrate.

Cal Newport, Deep Work P159
03:04 – Cal Newport suggests taking focus breaks and not breaks from distraction. He is in essence saying to make focus your default state and only interrupt it with planned periods of distraction.
04:30 – His advice is to schedule time in advance when you will access the internet and be disciplined enough to not go on online outside those times. Doing this will strengthen your attention selection muscles.
04:40 – The constant switching is the problem – it teaches your mind to never tolerate any absence of novelty.
05:26 – Even if you are required to have frequent access to the internet to do your work, you can still apply this approach to strengthening your focus muscles.
You must resist the temptation

Cal Newport, Deep Work
06:45 – It is the resistance of that temptation that strengthens your mental abilities.
07:13 – I realised just how easily I am distracted by repeatedly and frequently accessing the internet, primarily through my smartphone.
08:59 – It is very clear to see the logic in Cal Newport's case for controlling your access to the internet. The only question I now have, is how do I do that?