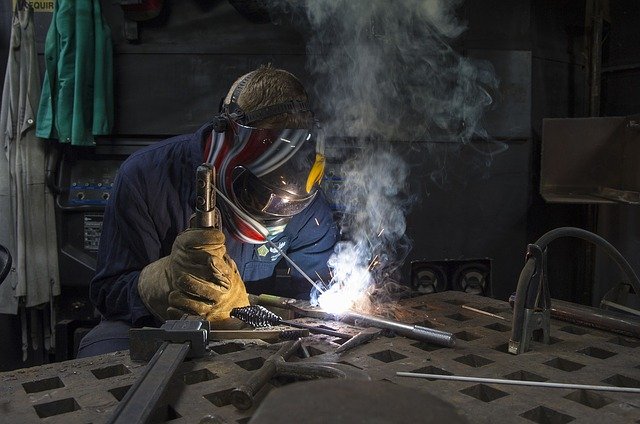 In This Episode…
Today I have focused on one big task and one big task alone. I started it at 8:00am this morning and finished at 6:30pm. It's all I've done today and it feels good.
Episode Show Notes…
Single Handling Works
My mantra for productivity is this:
"Do More Important Work, In A More Focused Way, More Often And For Longer"
After reading Cal Newports excellent book Deep Work I came up with this mantra.
It is ok talking about it but I have to live it too.
Well that's what I have done today.
One of the things I have to do is put together a show reel of my presenting performance to show to prospective clients.
It is quite a big job because I have to trawl through about 3-4 hours of video to identify snippets I can use in a shortened show reel video. Then I have to edit them together. It takes hours.
Perhaps that's the reason I have been putting it off for so long.
Well today I got it done. I started at 08:00am and finished it at 6:00pm.
It's all I've done all day.
It was a challenge because it got quite fiddly. But it was rewarding work.
And now I have the first version of the video up on YouTube.
It does need editing to a more manageable 3 minutes (from 12 minutes!) but the majority of the work has been done.
A rewarding and satisfying day.