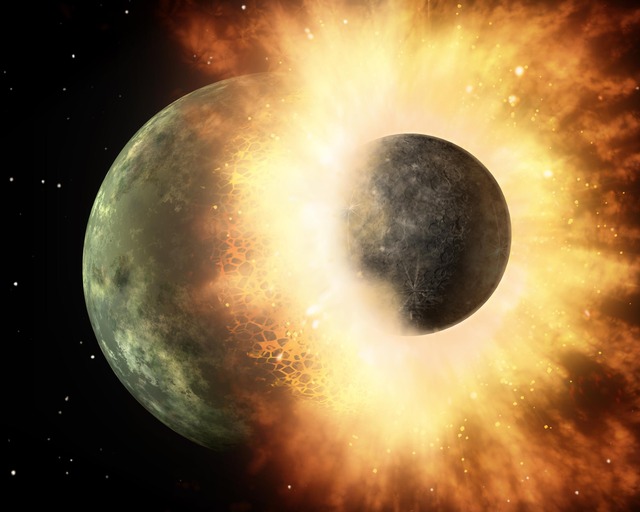 In This Episode
After a week of deep work writing, learning and rehearsing the script for 5 videos, today was the day I recorded them at my client's premises. It has been a really useful exercise in deep work and so in today's episode I share how effective it was. I also apply a growth mindset approach to learning from the problems I had to overcome. Did I do each video in one take? Listen and find out.
Episode Show Notes
00:16 – Background to today's episode.
01:11 – Today I have recorded five videos of 3-4 minutes length explaining my Pyramid of Productivity. This was based on the deep work I have been doing over the last week.
02;22 – Did the deep work do its job?
03:10 – Taking a growth mindset approach to looking at what happened today.