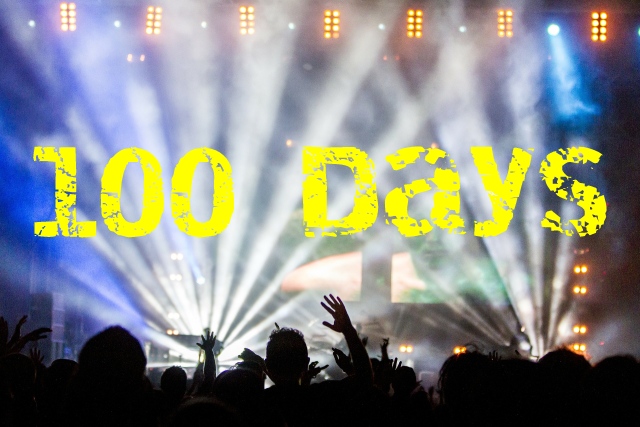 In This Episode…
It is hard for me to believe I have been podcasting daily about my journey to become even more productive for over 3 months now.  
In this special 100th Edition of the Profit Productivity Podcast I share with you ten things I have learned about trying to become even more productive.
Episode Show Notes
00:32 – The background to the podcast and what I am trying to achieve.
02:40 – Lesson 1 – We are constantly fighting our natural tendencies in order to be more productive.
04:57 – Lesson 2 – The power of consistently tracking how you use your time over a prolonged period – the numbers don't lie.
06:52 – Lesson 3 – The value of trying to understand what the real issues are.
08:35 – Lesson 4 – True personal effectiveness is not about tips, tools and tactics – it's much more about mindset and discipline.
09:54 – Lesson 5 – Things don't always go according to plan – you have to iterate your way to being productive.
11:06 – Lesson 6 – The power of experiments coupled with reflection and a willingness to learn from experience.
13:06 – Lesson 7 – It is a never ending process of continuous improvement.
14:10 – Lesson 8 – Accountability, awareness and honesty are crucial to developing new skills.
14:59 – Lesson 9 – The difference a growth mindset makes.
16:52 – Lesson 10 – Real progress is made by applying myself completely to one things at a time and conditioning the new habit until it is natural and automatic.