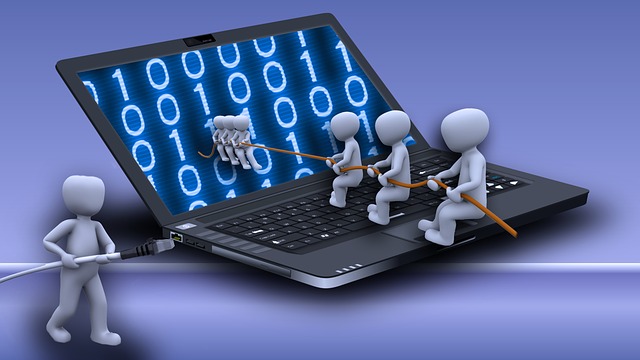 In This Episode…
In my weekly summary of what has been happening on the podcast I share the highs and lows of what has been happening as I aim to develop my productivity. Unfortunately it seems to be mainly lows this week. Here's what I have learned in the last 7 days:
How my ongoing time tracking experiment revealed a slump in the excellent progress I was originally making.
How that lack of progress also showed up in my SCRUM velocity numbers for my productivity seminar project.
That there is "friction" hindering what we do just about everywhere and how important it is to smooth it out.
That it is good to soak up the wisdom of the ages by reading and digesting quotes from those wise souls who have trodden the same path before us.
A need to have a system for capturing random to dos.
What a to do capture system needs to do for me when I put it in place.
How important it is to decide on what I want something to do for me before I go and find a potential solution.
Episode Show Notes
00:21 – On Monday in episode 093 (Another Update On My Time Tracking Experiment) I shared the sharp drop in effectiveness. My Professional Project Time metric has taken a nose dive in the last 4 weeks.
01:39 – In Tuesday's episode (My SCRUM has collapsed) I confirmed the drop off in effectiveness by sharing the SCRUM velocity figures for the last 4 weeks – zero velocity is not good. Even I can't put a positive spin on that.
02:52 – On Wednesday I decided to try and get back to offering at least some insight that might help you by sharing the concept of "friction" and why you should reduce it where you can.
03:19 – I find that reading inspiring quotes helps remind me of timeless wisdom that can help me as I develop my productivity skills. In Thursday's episode I share some inspiring productivity quotes that have helped me recently.
03:49 – On Friday I realised I didn't have a way of capturing to do's as they present themselves to me. So I pondered on that and share my recent experiences that led me to believe my approach was deficient in that area.
04:26 – Having realised I needed a to do list mechanism, I had a bit of a think and identified what I need it to do for me before I dived in to try and find a solution. Yesterday's episode was called 098 If I Had A System For Managing My To Do List, Here's What It'd Look Like.
05:17 – This coming week is going to focus on exploring options for my to do list capture system.