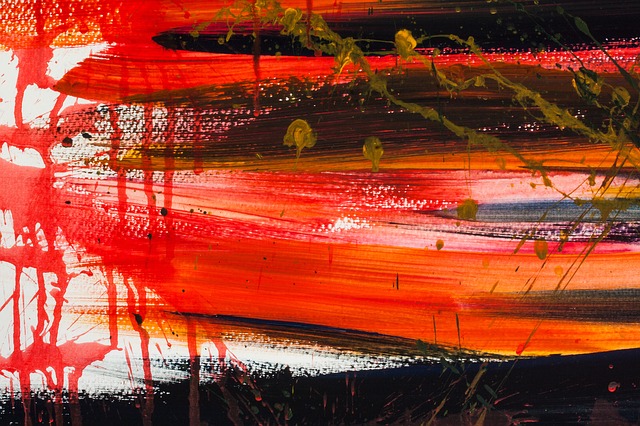 In This Episode…
I had one of those paradigm shifting conversations this morning about the difference between discipline and spontaneity.  It was between me – disciplined, focused, dogmatic…aka "boring" – and someone who is spontaneous, full of life and joyful i.e. "fun".
It wasn't so much a clash of different worlds, more a meeting of minds about who those two extremes can meet in the middle so everyone benefits.
I share my thoughts on this topic in this episode.
Episode Show Notes To Follow