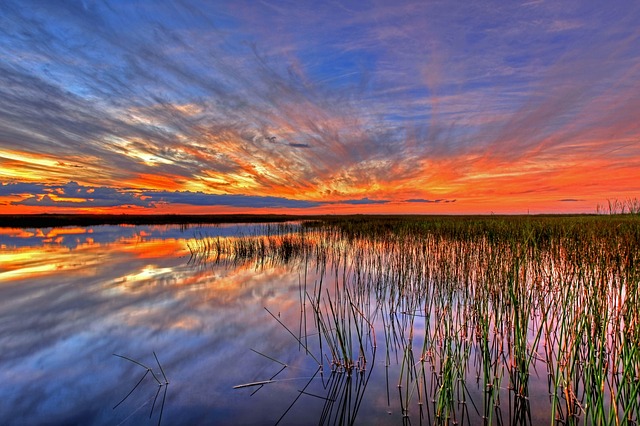 In This Episode…
In this episode I reflect back on the week's activities and summarise the key lessons and insights from 7 days of working on my productivity skills.  These include:
The results of an experiment in extending my planning horizon – how I did it and the impact it had.
5 fabulous questions to ask yourself to help you refocus your energy and activities to get the most from your time.
What I learnt from facilitating a group of senior managers and leaders trying to solve a tough issue in their business.
The hard lessons of a week where my approach to being productivity was severely tested and sadly came off second best!
Episode Show Notes
00:29 – On Monday I set up this week's experiment of adding a weekly view to my planning strategy. It was in reaction to realises how reactive I had become by focussing on what to do in the next 24 hours.
01:32 – On Tuesday I shared 5 great questions that my friend Peter Thomson (The UK's Most Prolific Product Creator) asks himself at least every month that gives him more time. His original video where I discovered this technique can be found here.
03:14 – On Wednesday in episode 074 I recorded another one of those "last minute" episodes. I had allowed my day to run away from me and this episode was recorded late at night in my car whilst stopped at a service station on the M6 motorway.
04:18 – In Thursday's episode I think I redeemed myself by sharing the lessons I learnt about getting the most out of a group of very senior managers whilst facilitating them through a sticky issue.
05:10 – In Episode 076 on Friday, I had to face the startling reality that my approach to productivity might not be robust enough. After a week of failing to do my morning routine every day and letting my journal writing slip again, it was time for some brutal honesty.
06:20 – Perhaps the brightest shining light out of what was a very dim week was the initial success of my experiment to extend my time planning horizon to a week. In Saturdays episode I shared the results of this weeks experiment that I set up on Monday.
07:07 – Overall another week of learning more about my productivity with some great lessons. The secret now is to carry those lessons forward and apply what I have learnt.