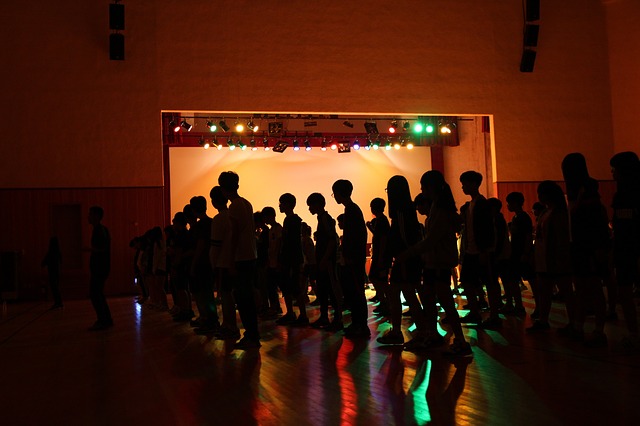 In This Episode…
In my regular weekly summary of this week's episodes, I reflect back on the major lessons of the week.  These include:
The importance of being brutally honest with myself about how my fixed mindset manifests itself.
The two barriers to developing a Growth Mindset identified by Carol Dweck.
The single most important skill I need to develop to help me shift my mindset from Fixed to Growth.
How I have implemented the IF-THEN rule to help me shift my mindset.
The powerful impact of shifting my approach to skill development from proving to improving.
The concept of neuroplasticity and my own reference points that my talent is not fixed and that I can develop new skills.
The value of conducting live "experiments" to help me shift my mindset.
Episode Show Notes
00:14 – In last week's summary I committed to focusing my efforts this week on working on developing a Growth Mindset.
00:38 – In Monday's Episode (065 Fixed Mindset Through The Medium Of Latin Dance) I was brutally honest about how the Fixed Mindset manifests in my behaviour.
01:21 – On Tuesday in 066 Changing My Fixed Mindset – The Next Steps, I shared the 2 blocks to a Growth Mindset identified by Carol Dweck in her landmark book "Mindset":
The inner monologue someone has with themselves about a learning experience.
Assumptions that talent is fixed and can't be developed.
03:07 – Wednesday's episode was all about my first step to developing a Growth Mindset. It is simply about being more mindful of my behaviours and to become more aware of the thoughts that trigger them.
03:14 – In "Developing A Growth Mindset – The First Shift Has Happened" on Thursday, I shared my experiences of experimenting with new dance moves. This was probably my favourite episode so far for the impact my experiences had on me.
05:01 – Here is the key quote from episode 068 that pretty much sums up my experience:
I also noticed something really, really interesting.


By trying this out multiple times, I failed. By failing multiple times. I noticed. By noticing multiple times I learned what I needed to do. By learning multiple times I developed a new approach. By approaching it differently multiple times, I got better.


I'm saying it now as it is a statement of the obvious. But until I experienced it, I couldn't really know it.

Episode 068 The Profit Productivity Podcast
06:11 – On Friday I had a quick look at neuroplasticity and recounted some of my own references of how I have learned and developed.
07:07 – Yesterday, I decided I would do a "live" experiment and record my podcast in segments during the day whilst I was at a Dance event.
08:19 – Although I have been addressing my Fixed Mindset through the medium of latin dance, it is important to realise it is just a metaphor – I have exactly the same challenges in my work life too.