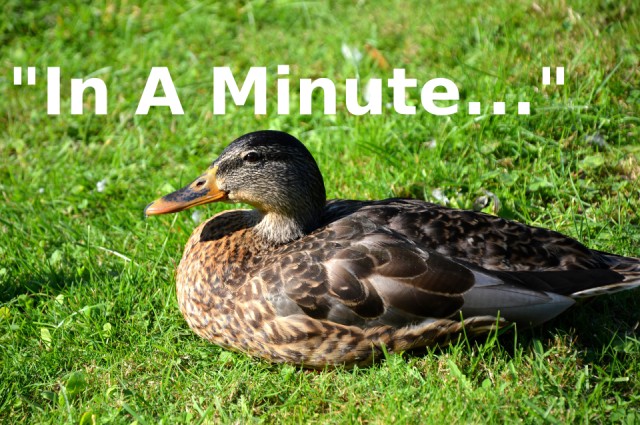 In This Episode…
This week I have been putting something off ALL week.  It is a relatively simple task but I have let it grow into a huge mental monster of a task meaning I have kept delaying doing it every day this week.  In this episode I share my experiences of this and draw out some important lessons to help prevent it happening again.
Episode Show Notes
00:07 – Why I am doing an episode about another thing I've been putting off.
01:01 – This is not the first time I have talked about my procrastination experiences. The last time was to do with putting off doing my business receipts.
01:22 – I have successfully dealt with the task I used to put off.
01:45 – In an idea world I will have solved all of my procrastination issues.
02:12 – Today is about demonstrating one of the fundamentals of my Productivity Improvement Operating System – Awareness.
02:33 – Background to the task I have been putting off all week.
03:34 – Why there was no urgency to complete the task when the need arose.
03:58 – The Procrastination Equation by Dr Piers Steel helps explain why this contributes to putting things off.
04:20 – This task has been on my to do list every day this week!
04:56 – I have created my own mental monster of a task that has grown every day this week.
05:49 – Here are the lessons I can take away from this experience.
07:40 – What can you learn from my experience of procrastinating this task ALL week?