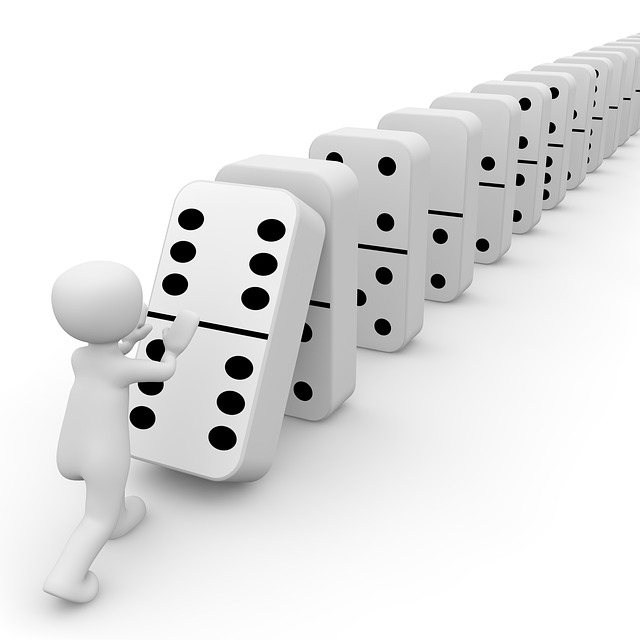 In This Episode…
In today's episode I share how I let my day drift and allowed all of my tasks to bunch up at the end of the day.  This was because I added something in at the last minute and didn't take anything out of my plan to compensate.  In this episode I describe all and (thanks to Tim Ferris) explain what I am going to do about it in future.
Episode Show Notes
00:13 – How I had planned my day today as usual.
00:29 – My "brilliant" idea to add something else to my daily to do list.
01:20 – How I allowed distractions into my day (even though I know how to keep them out!)
01:45 – The net effect on my day of adding something else last minute and not replacing something already there.
02:08 – How I am planning my tasks in relation to the time each should take is all WRONG!
03:00 – Energy depletion in the brain as the day goes on will affect my productivity.
03:40 – Tim Ferris and his "Lead Domino" principle.
04:50 – What I learned from today's experience.