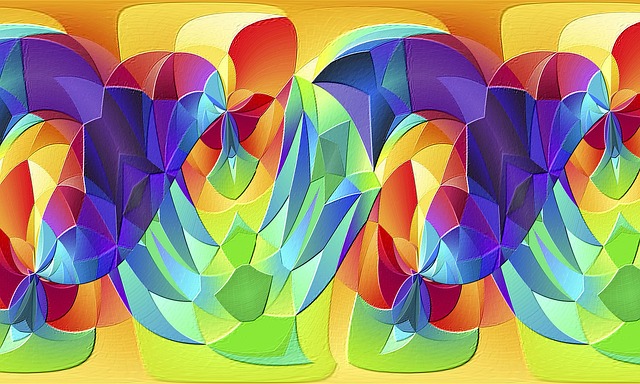 In This Episode…
In this landmark podcast episode (50th consecutive daily episode), I share a brief summary of the week's activities together with the key lessons learned.  These include:
IF-THEN Planning works, but you have to evolve it over time.
The importance of procedures and processes to improve efficiency and reduce cognitive load.
A powerful quote from Tim Ferris.
The importance of a morning routine and how mine has evolved.
Episode Show Notes
00:06 – This is the 50th episode of the podcast representing 50 consecutive days developing my personal productivity.
00:56 – On Monday in episode 044 I shared how IF-THEN planning is working really well for me. I also explain the research behind this powerful technique.
02:37 – A reminder of my Pyramid Of Personal Productivity.
03:10 – In episode 045 I explained how I first encountered the importance of systems and processes as a young lieutenant in the Royal Naval Submarine Service.
03:53 – Tim Ferris said "If you don't have time, you don't have priorities". In this episode I share my thoughts on this powerful quote.
04:22 – Thursday is just another ordinary day.
04:38 – The importance of a morning routine was Friday's episode (048). I also take the time to explain how my morning routine has evolved over the last three months.
05:42 – Yesterday I shared how I am evolving my IF-THEN planning approach to doing my journal after experiencing a situation where my original IF-THEN rule didn't work.
06:34 – My focus for the coming week.