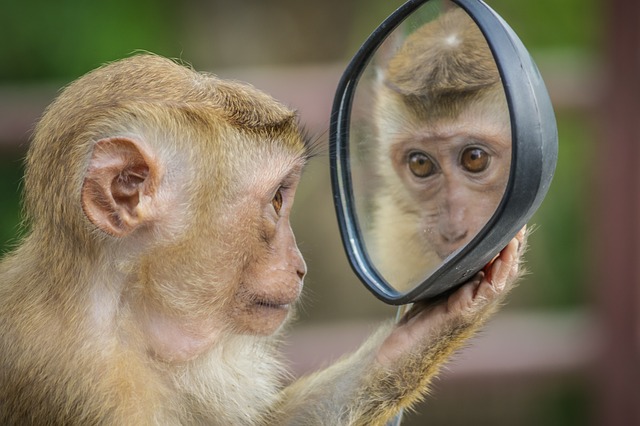 In This Episode…
I have just completed my third sprint for my latest project and so take the opportunity in this episode to review the lessons learnt from the latest retrospective.  Unfortunately it isn't all positive, however I am learning a lot from the process and am becoming far more aware of my potential downfalls.
Episode Show Notes
00:28 – My velocity score has improved from last week's low of 4 to a more respectable 7.
01:00 – There is a definite correlation between the hours worked on the project and the velocity score. One hour of dedicated effort equates to 1 on the velocity scale.
02:05 – Here are the things that have worked well this week for me.
03:52 – I discuss the things that could have gone better.
05:12 – The one thing I am going to focus on to make the sprint even better next week.
06:14 – Doing this retrospective has highlighted I am not following through on the micro-commitments I am making to improve the process.
08:35 – Identifying this weakness in the approach to my work is actually a positive thing because it means I am self aware.