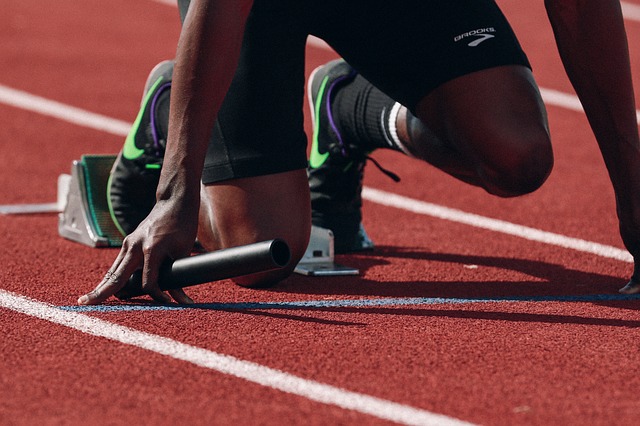 In This Episode…
Yesterday I had a startling realisation I was letting a lot of things slip.  Tasks were being put off.  The quality of my blog posts for the podcast was slipping and I keep allowing myself to get side tracked from what I'd intended to do.  
Yesterday I put it all down to discipline together with a couple of other things I thought might be contributing to the problem.  Today I was going to start looking at how to improve my discipline.   It seemed the obvious place to start.   
But then I realised I needed to put my consultant's hat on and become my own client.  This episode explains all.
Episode Show Notes
00:08 – In yesterday's episode, I moaned about my lack of discipline.
00:43 – I also identified other issues affecting my performance and causing me to let things slip – lower energy towards the end of the day and a form of "mental fog".
01:16 – My power questions for trying to solve the problem I thought I was facing.
02:11 – My lack of discipline seemed to be the cause of the problem.
02:30 – My initial reaction was to go to Amazon, buy the top 3 books on discipline, read them and see where that took me. Fortunately I stopped myself.
02:49 – I stopped because I realised I am my problem, in my problem, trying to solve my problem!
03:37 – I put my consultant's hat on and started to think about me as a client.
04:02 – Reason #1 why I stopped myself – It's not more information I need, it's more action.
04:33 – Just like I am doing with my clients at the moment, I need to shift from knowledge based development to behaviour based development.
04:44 – Is my problem actually a problem or is it merely a symptom of a deeper problem.
05:00 – How I have worked with leadership and project teams to help them unearth what their problems are by shifting them from System 1 thinking to System 2 thinking.
05:55 – What System 1 thinking is.
06:56 – What System 2 thinking is.
07:15 – I realise I have been in classic System 1 thinking trying to solve my problem when I really need to be in System 2 thinking.
07:55 – Over the next couple of days I shall be exploring this in more detail and see what comes up.