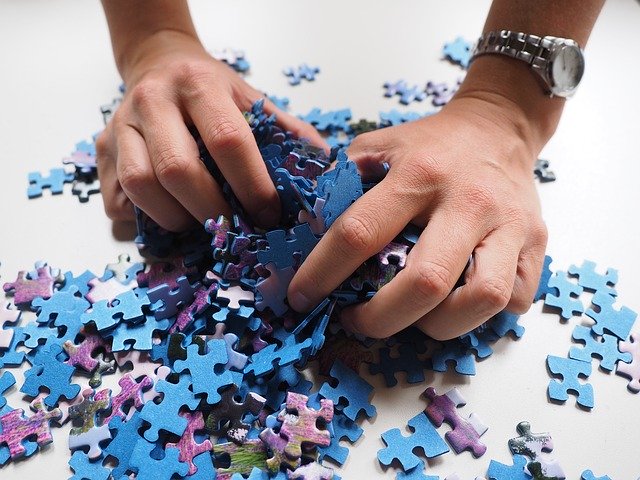 In This Episode…
Today I thought I'd experiment with a new way of working my afternoon. It was a bit of a punt, but in hindsight, one worth taking. I'll probably do it again because it worked so well.
Episode Show Notes…
Mixing It Up
I am a fan of routine and structure and process.
It's what creates consistency.
But I am also a fan of mixing it up sometimes too.
It is quite easy to get into a rut and it is quite easy to start to accept that this is the way things are done round here.
If ever you think like that, the alarm bells should sound.
And so today, rather than find myself bemoaning a day without progress in this podcast, I thought I'd try something different out.
So at lunch time after a morning of focusing on my main thing, I wrote out a little schedule of when I was going to do the things left on my list for today.
I use a personal Kanban and so my approach is to take a post it (see the right hand side of the picture below) and work on that. When it is done I pick the next on and so on.
The upside to that is I pick one thing and can only move onto something else when it is done.
The downside is it is easy to let tasks drift during the day and be left over with things to do that really should have been done during the day.
So this time I wrote out a little schedule of when I was going to do what was left over.
And so far it has worked.