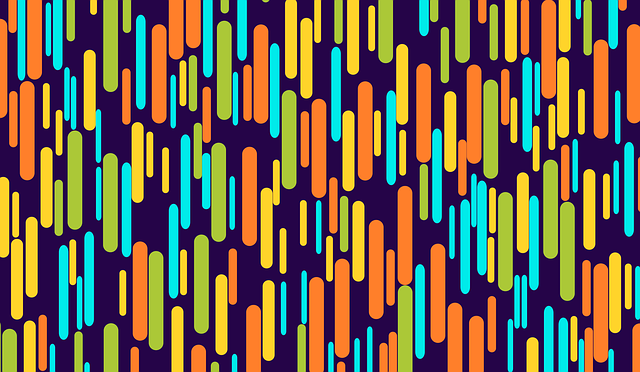 In This Episode…
I can't believe how quickly the weekends come and go at the moment. This weekend is almost over and as I reflect on my achievements, I have only done one thing I intended to do. And I still left a few of the usual daily tasks bunch up to late on Sunday night.
Episode Show Notes…
How Do You Develop And Do The Work
I've been reflecting on the balance between actually doing my work and developing myself so I can do the work. It's a bit of a conundrum. I'm not sure what the answer is.
However what I do know is that you have to commit. Getting better just doesn't come from dipping your toe into new content for 5 minutes a day.
You really have to get focused, try things out and then reflect on the results you get.
The process of development is quite simple. It is just making it work that is the challenge
Embracing Your Environment
This past couple of days, I have been staying with my partner. I'm in a new environment, away from the comforts and conveniences of my own home office and studio.
It's a different work environment so I have had to adapt and adjust. I have made some progress on at least one task. But I've fallen short of what I expected to achieve.
I just don't know whether I am being too hard on myself and driving myself too much.
One Week One Thing – How Did That Work Out?
At the beginning of last week I committed to sorting out the invitation process for my new podcast. I was driven by having the first guest to interview on Tuesday. So I put together the outline questions and then got into a dialogue with the first guest.
I won't bore you with the details, but the guest asked not to be the first guest.
It was an interesting experience in expectations and planning.
But as the week wore on, other stuff got in the way and really, 7 days on, I am no further forward.
But I Have Made Progress
I got an important job done today.
That was re-writing my LinkedIn Profile to get clearer on my current focus.
It took me most of the day… but now it is done.