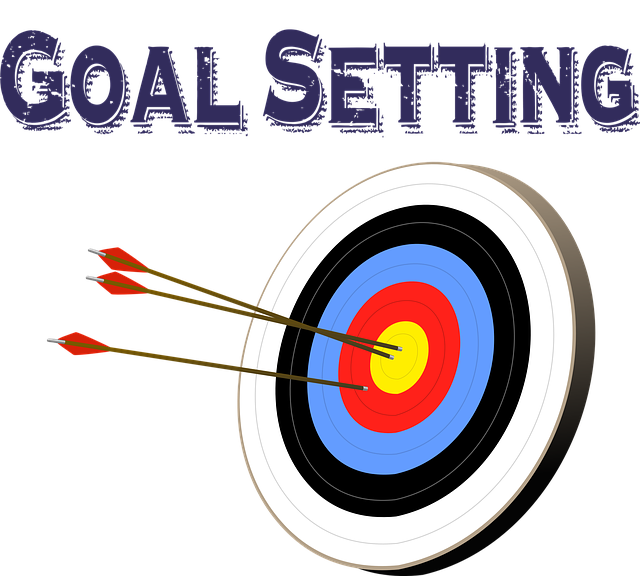 In This Episode…
In this episode I have decided to go back to basics and look at what I already know about goal setting. I cover:
Why goal setting is the obvious place to start.
My few past successes and many failures in achieving my goals.
How I initially reached out to my personal library of success literature but then stopped myself.
The fundamentals of goal setting I gleaned from the years of self development I've inflicted on myself.
Episode Show Notes…
00:16 – Background to this episode. I realised I wasn't fully doing what I knew I needed to do. See episodes 158 and 159.
01:06 – The obvious place for me to start is to look at goal setting again.
01:15 – I have been both successful and have failed with goals I have set. My most noticeable success was winning the silver medal in the World Memory Championships.
01:53 – I do have some goals for my business but they are more of a rough outline of things I want to have in place.
02:21 – When I realised I needed to look at goal setting, my first inclination was to go to my personal library of success literature and remind myself what those books said about goal setting. But I realised I probably know as much as I need to know.
02:41 – So I thought I'd use this episode to remind myself of the fundamentals of goal setting I've learned over the years of my investment in self development.
Define exactly what it is you want in the future.
Describe it in exquisite detail as though it already exists.
Make sure you write down your goals.
Review them daily by visualising them and imagining them as already being achieved.
Identify the stepping stone goals to bridge the gap between then and now.
Use mental contrasting to increase the necessity to act.
Visualise yourself taking the actions necessary to achieve the goals.