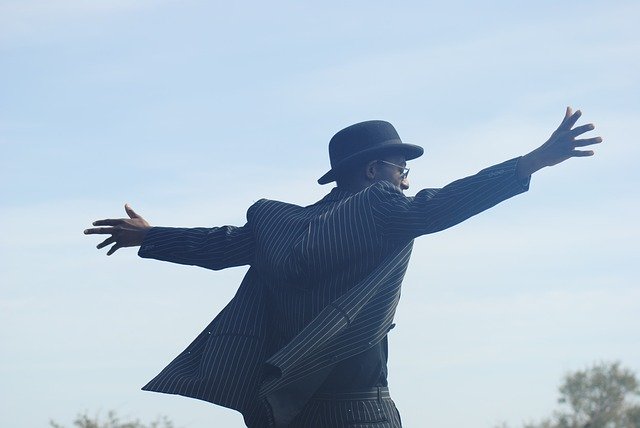 In This Episode…
30 days ago I set out 6 goals I wanted to focus on.  These weren't the usual outcome based New Year's Resolution type goals.  No, these were specific process based goals on the way I operate.  
They were about putting in place measures to improve my productivity.  
In this episode I celebrate the achievement of those goals and explain why one of them no longer counts.
Episode Show Notes…
In episode 175 Here's A Shortlist Of The Next Things I'm Going To Focus On In My Productivity Development I shared with you my 6 process goals to help improve my productivity.
Get clear on my goals for 2020.
Revitalise my planning and review process.
Create a system for capturing and recording my ongoing research.
Create a system for capturing the ideas that arise from my research.
Clarify and refine my approach to dealing with e mails.
Outsource the management of my podcast (editing, blog, photo selection etc)
Well I am delighted to share that I have completed five out of six of those goals.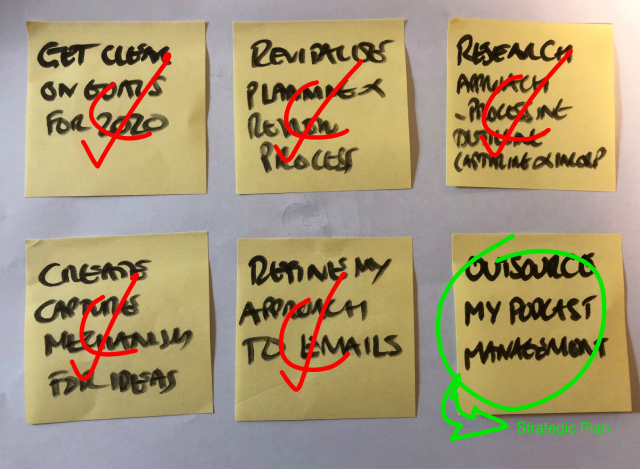 The one that "doesn't count" has been transferred to my strategic outcome goals for this year.
Tomorrow I'll announce what I will be working on next, but for now I shall bask in the glory of my (small) victory.
Until tomorrow…