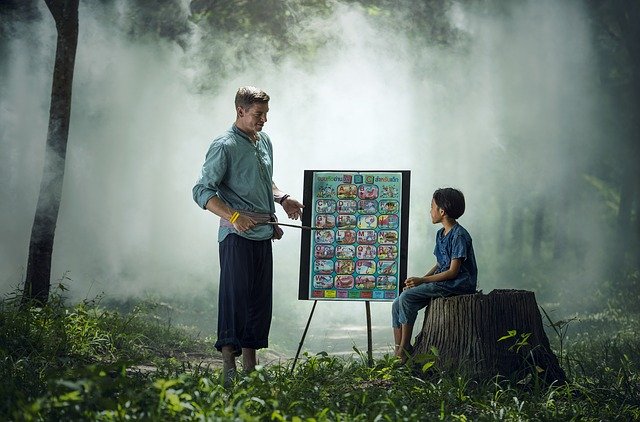 In This Episode…
In today's episode I share my experiences from today – a day I had intended to begin my research on defining the Main Thing. However things did not go according to plan. There were a number of reasons for that, all within my control. These included:
Getting distracted by an e mail I had not planned to deal with.
Not making the research activity today's Main Thing.
Not being clear enough on what the activity entailed.
Not being committed enough to the outcome.
Episode Show Notes…
00:09 – Background to this episode. Yesterday I talked about the importance of refocusing myself onto my Main Thing. Today I was going to do exactly that. The trouble is…. I didn't.
00:28 – There were a couple of things I let get in the way.
00:32 – Over the last few weeks I have developed the habit of only checking e mail twice a day for 30 minutes at about 11.30am and 3.30pm eery day. It's been working very well for me.
00:59 – This morning I had to get an e mail I needed for the first task I was working on. Unfortunately I got distracted by the e mail at the top of the inbox and spent 20 minutes crafting a reply to it. This had nothing to do with what I had planned.
01:26 – I was two thirds through typing my response to this e mail before I realised I'd allowed myself to get sucked into something I had not planned to do.
01:50 – The other thing I let get in the way of researching the Main Thing was actually getting on with something that is my Main Thing for today. It's preparing a seminar I am delivering in Paris in a month's time.
02:06 – So whilst I had set the intention at the start of the day to research the Main Thing, it was little more than an idea rather than a concrete "must do".
02:39 – I am sharing this because I want to demonstrate that developing these habits is not a walk in the park. You have to try these things out and learn from your mistakes. This is the Growth Mindset.
02:50 – If I look back on how I actually planned my day, I see that I specifically had a post it note for me to work on the Paris Seminar (I am using the Personal Kanban approach to managing my activities). For my podcast, I just had a post it note with "Today's Podcast" on it. I had no clear intention of what I was going to do.
03:14 – In a desperate attempt to recover the situation, I did a quick Google for the term "Main Thing". All I could come up with was a track by Roxy Music I'd not heard before.
04:52 – So whilst I recognised it was a good idea to research the Main Thing, I didn't really have the level of commitment [or accountability?] necessary to make it happen.
05:21 – Because I've had a busy day with other stuff, I let this task get pushed back towards the end of the day. And I was not clear on what I wanted to achieve.
06:06 – To have achieved this, I needed to have got very clear on what my outcome was and identify the steps necessary to achieve that outcome.
06:57 – There is a lot of stuff going on in my professional life at the moment and it seems I am letting that run away from me. So this episode is a bit of reflection about that.
08:23 – Moving forward I am going to redirect my focus back onto understanding the Main Thing.
Until tomorrow…