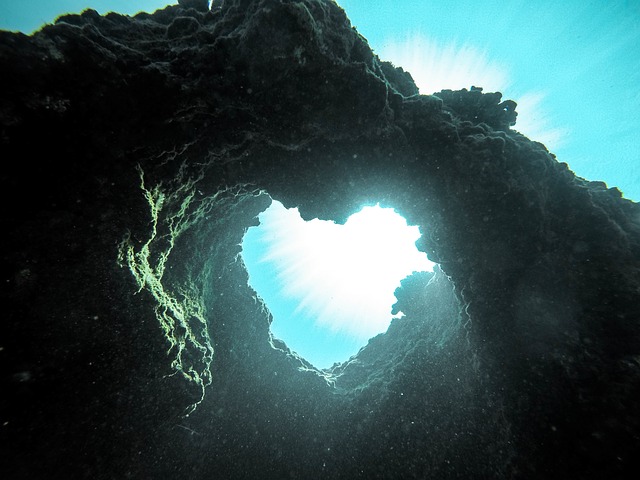 In This Episode…
In my weekly summary of the podcast episode of the last 7 days I share my key insights and lessons gleaned from a week of continuing my journey to develop my personal productivity. These include:
Understanding the four different approaches to deep work (according to Cal Newport).
4 Questions that need answering in order to make the most of your deep work sessions.
The Four Disciplines of Execution – four things to help your execution of deep work.
How taking time out form work actually helps you produce more, better quality work.
How concentration is a skill that can be developed (and not a habit you can simply turn on and off).
Learning to fall in love with your work engages the most powerful part of your brain and helps you eradicate procrastination and any resistance you have to doing deep work.
How to use walks to help develop your concentration.
A reminder of how activities I was once world class at (no seriously I was) are recommended to help develop mental abilities.
It's easier to talk about thinking around a professional challenge than actually doing it.
Episode Show Notes
00:22 – In episode 121 I shared my thoughts on Cal Newport's 1st rule of deep work – Work Deeply. An interesting look at the four approaches to deep work, 4 questions to ask yourself and 4 disciplines of execution. Overall a powerful chapter in an excellent book.
02:50 – On Tuesday I shared my thoughts on Cal Newport's 2nd rule of Deep Work – Embrace Boredom. An interesting take on how to manage distraction and develop your concentration.
04:00 – In episode 123 I took a slight detour from Cal Newport and shared insights gleaned from a Sam Ovens video on overcoming procrastination. It contained one of the most profound insights ("Doh! Of Course…!") on the topic I have yet seen.
05:48 – Back to Deep Work in episode 124 and two strategies stood out:
Productive meditation (a simple approach to harnessing walking down time)
Memorise a pack of 52 playing cards (something I used to be able to do at a World Class level).
07:42 – In Episode 125 I thought I would try out productive meditation on one of my own professional challenges as an experiment in mental training – I failed miserably!