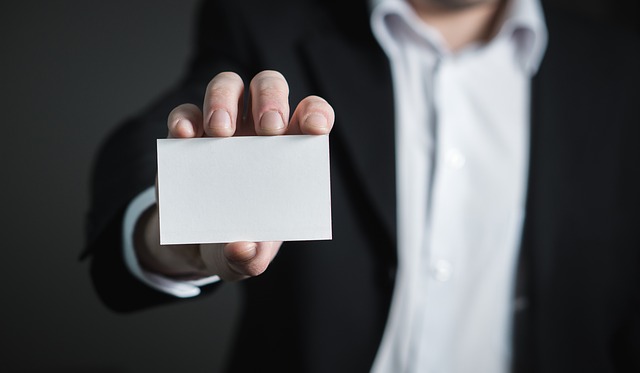 In This Episode…
After reading Mike Rayburn's article on making changes and the importance of identity a couple of episodes ago, I thought I would expand my research and look to see what Google can tell me about changing my identity. In this episode I share my findings from an initial search on Google. I then share what Tony Robbins recommends to do if you want to change your identity.
Episode Show Notes
00:08 – Background to today's podcast episode. A couple of days ago in Episode 079 (Do I Have An Identity Crisis?) I explored an article by Mike Rayburn about the impact of identity on making changes.
01:03 – My initial search results from my Google Search for "how do I change my identity" yielded more results about legal ways to change my name and disappear than about psychology!
02:11 – I found an article called "Methods For Changing Your Identity and Your Motivations" on MentalHelp.net. This was focused on our self concept and the analogy of it being a lens through which we think about the world.
04:00 – How I first discovered Tony Robbins over 25 years ago.
04:56 – I opened up my copy of Awaken The Giant Within by Tony Robbins and sought out the chapter on Identity (Chapter 18).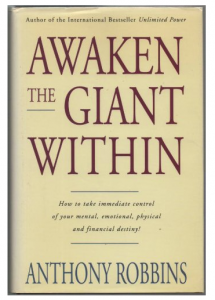 05:39 – Here are some of the most relevant quotes from Chapter 18:

Your identity controls the consistency of your life's decisions

Tony Robbins, Awaken The Giant Within, Chapter 18
One of the strongest forces in the human organism is the need for consistency

Tony Robbins, Awaken The Giant Within, Chapter 18
Whenever we take a public stand, we experience intense pressure to remain consistent with it

Tony Robbins, Awaken The Giant Within, Chapter 18
06:23 – When it comes to our behaviours, we tap into resources that match our identity.
07:25 – The many different ways we can define "Who We Are" include our professions, our titles, our emotions, our behaviours and our spiritual beliefs.
07:55 – We can also define who we are by the past, present or the future.
08:16 – There are three exercises you can do to identify what your identity is right now:
Simply write a list of all the ways you would define yourself right now.
If you were to go to a dictionary and look up your name, what would it say about you?
If you were to create your ID card, what would you have on it right now?
08:54 – What Tony Robbins recommends you do to change your identity and reinvent yourself:
STEP 1 – Make a list of all the elements you want as part of your new identity.
STEP 2 – Expand that list to expand your identity to be even more.
STEP 3 – Create a plan of action to put those elements in place.
STEP 4 – Tell everyone (so you remain consistent with your new public identity).
10:57 – Tony finishes the chapter with a really powerful quote:
We need to make certain that the labels we put upon ourselves are not limits but enhancements.

Tony Robbins, Awaken The Giant Within, Chapter 18
11:24 – Should I apply this approach to all areas of my life?
12:02 – Tomorrow I am going to look at a more up to date reference about changing identity that focuses on neuroscience to see what else I can unearth.