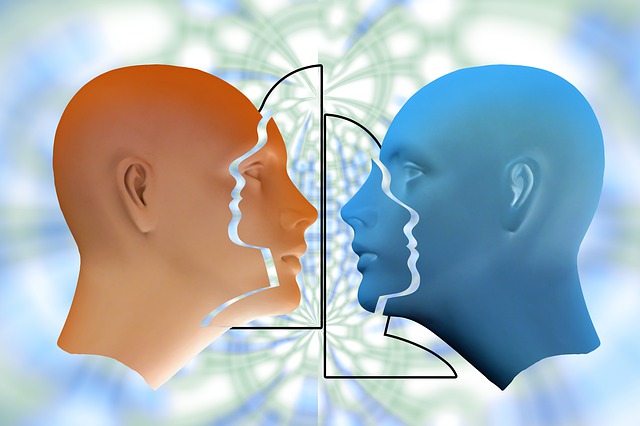 In This Episode…
In this episode I reflect on the challenges my approach to productivity faced last weak when I crumbled and failed to follow through on the habits I have developed in the last few weeks.  
This was because I put pressure on my routine because of more external meetings than normal, long distance travel and big chunks of time with a client.  
I explore what might be the cause and identify a possible solution courtesy of a very funny guitarist I once met.
Episode Show Notes
00:15 – Last week in episode 076 I recounted how my approach to productivity did not seem robust enough under the pressure of added stress to my usual routine.
01:18 – Is willpower enough?
01:51 – I received a timely newsletter from Keynote Performer Mike Rayburn about the key to changing behaviour. We both spoke at the Million Dollar Round Table 2012 in California and met whilst we were both promoting our books.
03:16 – First you decide to make the change, then you change your mindset to that of the change you want (i.e. how you think about it).
03:52 – However, I was missing step three which is to shift your identity to match the change you want to make. Clearly I have the identify of someone who's habits buckle under pressure!
05:26 – We will always behave consistent with our identity.
05:53 – As someone who does not drink, I have the identity of a none-drinker, therefore I will NEVER drink.
06:45 – My next steps now are to establish how to change my identity and then condition that change so it stays permanent.