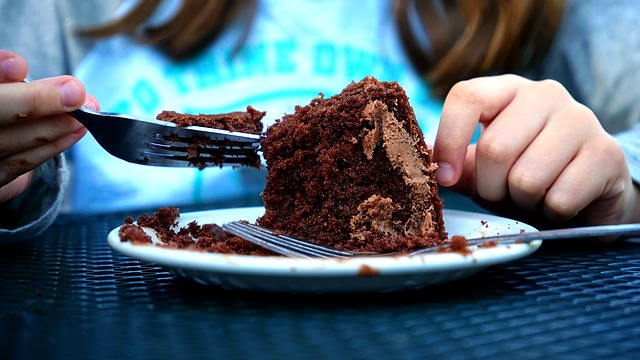 In This Episode…
Yesterday I was faced with an either/or decision to make.  Rather than make a choice between the two options, I explored how I could potentially do both.  I explain how I tried (and failed) in this episode.
Episode Show Notes
00:15 – My dilemma explained.
00:47 – It was an either/or decision – how do I decide?
01:16 – Instead of limiting my options to one or the other, why not find a way to do both?
01:59 – A potential solution emerges.
02:28 – The advantages of my solution.
02:58 – Looking at ways to do both instead of just one or the other is an example of looking for efficiencies in my working practices.
03:25 – The results of my experiment.
05:24 – What I learned from trying a different way to juggle my tasks.
06:14 – When you look to improve your productivity, you'll have to experiment with different approaches – some of which may not work.