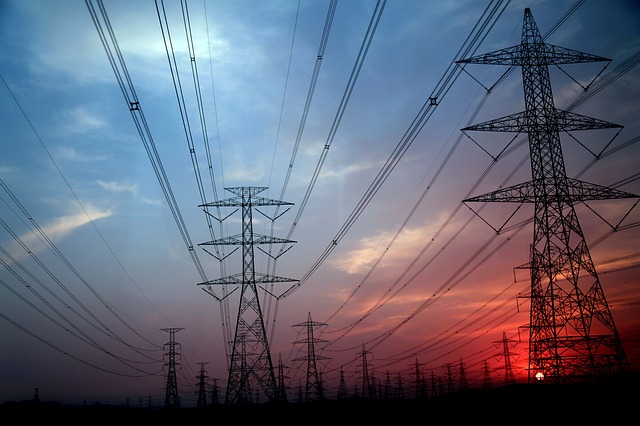 In This Episode…
In this look back over the last 7 days of the Productivity Podcast I share some of the key insights I have gleaned from another week of developing my own personal effectiveness.  These include:
Being aware of my results versus my intentions identified a worrying trend in my behaviour.
Refocusing on being focused worked really well for me.
The Pyramid of Personal Productivity – The difference between efficient and effective and where they sit on the pyramid
The importance of shutting out distractions
How my new system for updating my receipts is working.
The latest results from my third week of tracking my time (good news all round and an impressive improvement)
Episode Show Notes
00:15 In Monday's episode – 016 I've Spotted An Alarming Trend In How My Days Are Going "Wrong"! – I realised I was getting distracted from my intended daily plan quite easily.
00:55 – On Tuesday I managed to recover from Monday's distraction problem, but let myself down by not following my normal morning routine. (017 A Day Of Double Standards – Significant Progress On A Major Task But I Let Myself Down Elsewhere)
01:43 – 018 The Difference Between Effective And Efficient – Introducing the Pyramid Of Personal Productivity was Wednesday's episode. I have realised making this distinction is critical to my own productivity and so share my thoughts on this topic.
03:13 – On Thursday in the episode called 019 Focus On Your Prime Task And Shut Out Distractions I shared my experience of how I shut out a distraction to stay focused. I also explain why it was my fault the distraction existed in the first place! Doh!
04:26 – On Friday I gave an update on how I am getting on with my receipts. It seems silly now to talk about it. With the benefit of hindsight I wonder why I never saw it before! (020 An Update On How I Am Getting On With My Receipts)
04:53 – 021 Week 3 Of Tracking My Time – Some Impressive Progress Is Being Made – I was very pleased to see just how much progress I have made this week. And all I have done is become more aware of how I am using my time.