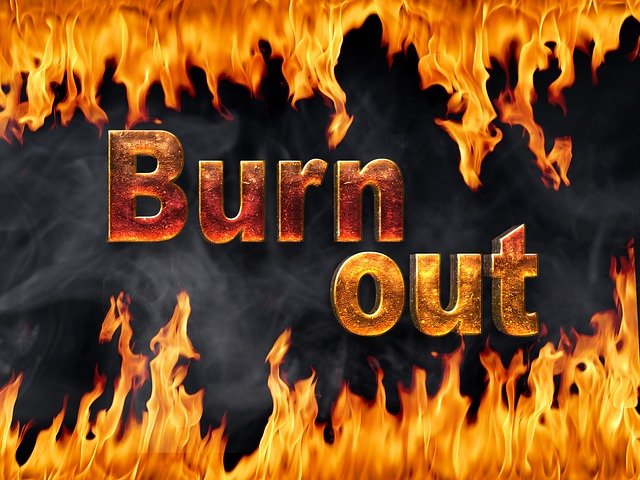 In This Episode…
This week I did a productivity masterclass on cognitive loading, the Zeigarnik effect and reducing mental friction. I touched on the topic of mental burnout and thought I'd share some of my findings in this episode.
Episode Show Notes…
So What Is Mental Burnout?
In this episode I cover the following topics:
What is mental burnout?
The causes of mental burnout.
The limitations of our working memory and the information processing model.
Symptoms of mental burnout.
Recovery from mental burnout.
How to prevent mental burnout.
How productivity techniques are vital to good mental health.