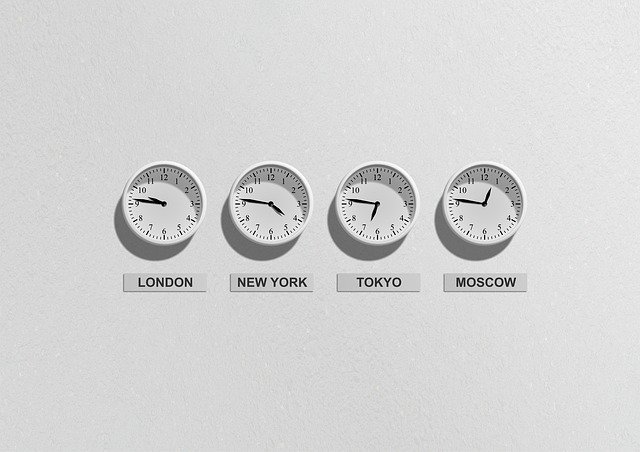 In This Episode…
Today I ran a productivity masterclass for a highly successful training company based in Pakistan. We had attendees from Pakistan and the Middle East. I called it "Not All Hours Are Made Equal" and in this episode I summarise the key takeaways I shared with the audience.
Episode Show Notes…
A Productivity Masterclass In Just 7 Words
How do you structure a masterclass?
That's a really good question.
Listen to this episode and I'll talk you through these two Mind Maps I used to deliver the session.