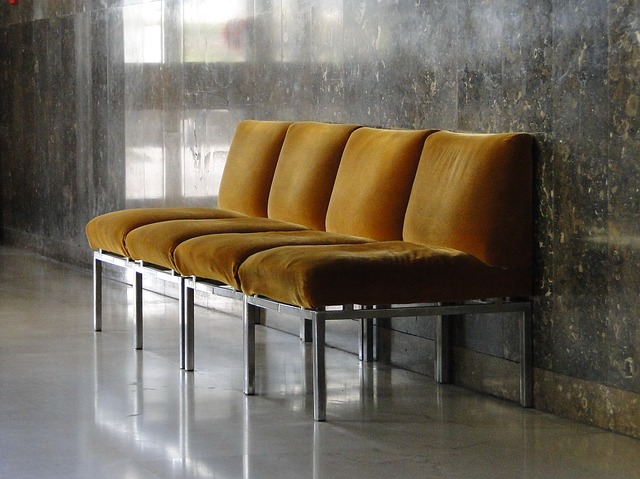 In This Episode…
Today I held my first productivity surgery. I invited people to come and ask me any question they have on productivity. Listen in to find out if anyone turned up.
I was also interviewed for a podcast on Live Streaming.
Episode Show Notes…
My First Productivity Surgery
Today I ran my first productivity surgery. I have gone down this route for a couple of reasons:
I wanted a way of sharing with more people
It gives me a way of practicing my content
I get to do some live market research
I can see the immediate impact of the ideas I am sharing
I was nervous as I set up because I wasn't sure how many people would show up. My plan B was to use it as a practice opportunity to work on new content.
As it was, 4 people turned up which ended up being a perfect number.
We worked on 2 questions:
How do I say no to more?
How do stop being distracted
Interviewed By Justin From ClickGoLive
I am using Ecamm Live to deliver my sessions and after being part of their family for a couple of months I offered up my story of the transition to live streaming when they asked for podcast subjects.
And so I had a great interview with Justin.