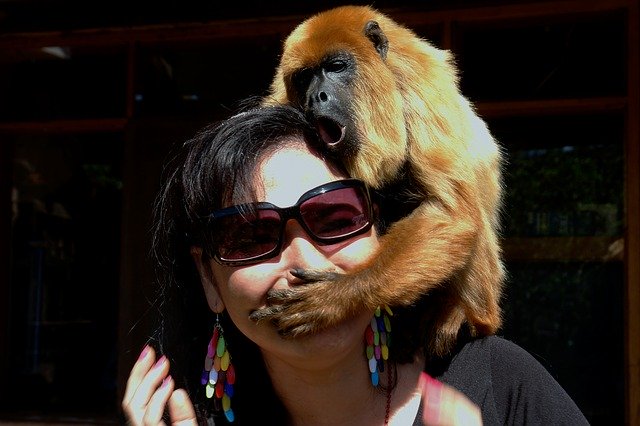 In this Episode…
Today came and went. Stuff got done according to plan. I gained no great insights. I didn't have any blinding flashes of inspiration. And I even managed to get the podcast recorded on schedule instead of leaving it late like I have done at least 3 times this week.
It does seem too quiet – have I missed something?
Episode Show Note…
There's Nothing To See Here – Move On
I'd like to add more but there really wasn't anything today of note to share with you.
I wonder if that's because I dived into the day without setting the intention to capture the lessons and insights like I usually do?