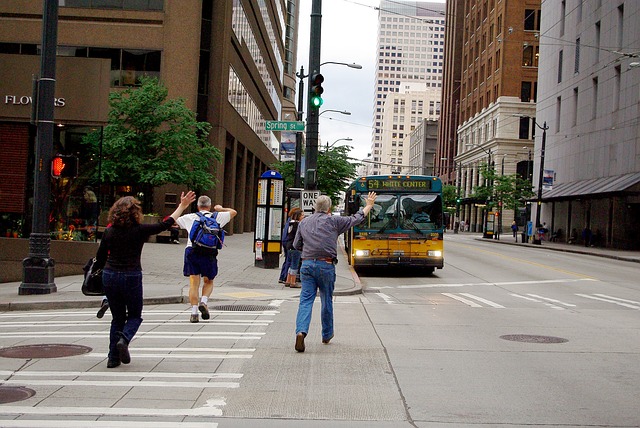 In this Episode…
Today has been less frantic than yesterday, mainly because I spent the morning presenting and then networking. I had some really good conversations with people about being productive. And then I had a conversation that perfectly illustrated why the apparent problem is not always the problem.
And then despite my efforts to be focused and disciplined, I missed an appointment (one I'd even been looking forward to!).
I also came across a couple of really good quotes that resonated with me today. Listen to find out more.
Episode Show Note…
Leaving Things Too Late In The Day Is Not Good
Yesterday I let my feedback to my assistant drift into the evening and I didn't finish that until nearly 10:30pm last night. Part of the reason was having dinner before I worked on it and part of the reason was losing steam out of my momentum and urgency to complete once my intended deadline had passed. Maybe there's a lesson in there somewhere.
Today I experimented with doing that feedback earlier in the day so I'd be under less pressure as the evening wears on. It worked. I did it at 17:30 before I recorded the podcast.
I Presented Again Today
Today I did a short online presentation to a networking group. I was only given 10 minutes and my brief was to introduce myself and then get off quickly so they networking can begin. My challenge then was what to do in that 10 minutes.
I have been playing with a new way of positioning my work so I put that in. That would only give me 5 minutes to provide something of value they could take away. So I planned a quick introduction to the brain and why it is susceptible to distraction and procrastination. And then I added a brief exercise on multi-tasking.
It went well. The host was pleased. The participants were pleased, especially as they found it valuable and engaging.
In the conversations afterwards during the networking sessions, topics included the best time to exercise and how to restructure your day to match your energy levels.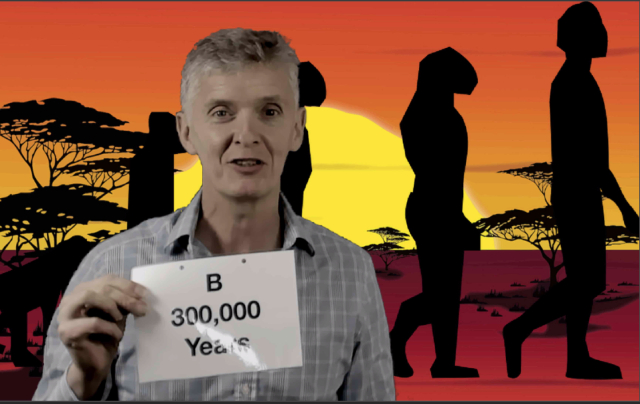 It's Important To Go Upstream
Today I had a conversation with someone at the networking group and I asked them what their biggest problem was. They said it was motivation but then offered their lack of motivation might be caused by being tired. I asked the next question which was "why are you so tired?". There are a number of answers it could be but it came down to not being able to sleep well. I didn't press any further but they offered an explanation to why they weren't sleeping well.
So on the face of it the problem was a lack of motivation. As someone who has been in the people development space for many years now and loves to help others, the younger me would have dived in to try and help with motivation.
But when you dig a little deeper there is usually a root cause. I am a huge fan of using the 5 Whys approach or even more sophisticated tools like the current reality tree from the theory of constraints to get to the better of a problem. Developing the awareness that an apparent problem is more likely to be a symptom of a deeper problem was a huge leap forward in my own self development.
I used to tell professionals in the Nuclear Industry they were like lifesavers next to a deep fast flowing river. They were skilled at pulling people out of the rapids but never took the time to go upstream to see who was throwing them in in the first place! Dan Heath's latest book "Upstream" explores that metaphor in even great depth.
If You Have A Schedule, It's Usually A Good Idea To Check It!
I missed something this afternoon. I am doing a sales training programme and after a buys morning presenting and networking I dived into a few things this afternoon. Unfortunately I let that consume me and missed the 4.30pm session. It's week 10 and so it's not that I wasn't used to attending it!
Today's Productivity Quotes That Jumped Out At Me
Both of these quotes come from the brilliant Tom Bilyeu:

The most sinister thing about excuses is they're valid.
The secret to doing anything is to stop trying to do everything