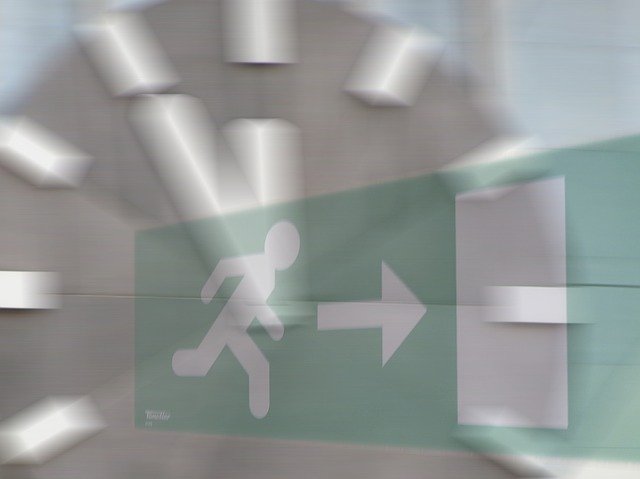 In this Episode…
Today started off as a day of focus. I worked on a big task, attended a training webinar that supports my current goals and then had a meeting about a potential collaboration. It was a morning full of focus. But then I started to run out of steam.

But combine that with allowing myself to get sucked into phone calls I didn't need to take, and the day runs away.

Listen to this episode to hear what happened.
Episode Show Notes….
Trying To Work All Day Long Is Counter Productive
Last night I worked late. I found myself trying to fix a problem I'd encountered with setting up my new process for putting together these podcast episodes. I was tired and irritable that I couldn't seem to fix the problem I was facing. It occurred to me that was because it was late and I was tired. It hit home to me the importance of trying to do the important things in my prime time.
What You Can Do When You Open Too Many Loops
My plan for the day was to tick off a couple of important tasks one by one. Focus on one until it was done and then move on to the next one. That makes sense in being productive. Unfortunately a training webinar and then a client call interrupted the flow. And finally I received an Amazon notification that a parcel was ready for collection.

So at one point I had an important task open, I'd finished a client call but had not closed the loop in terms of processing the notes and actions and I had an unopened amazon parcel sat in my office. That meant 3 open loops swilling around my brain. Mmmm – what did I do?

I ended up sorting out the parcel first (a 5 minute job), I finished the meeting notes and sent them off and then I got on with the task.
Feeling The Steam Escape
As lunch approached I started to feel the momentum begin to wane and the clarity begin to blur. I am not sure whether that is fatigue or just the natural way my body works these days.
Should I Take Calls During The Day Not Connected With My
Main Thing?
Today I had 2 calls that took up about 90 minutes of my afternoon. One was personal in nature and the other was professional but not directly relevant to the day's activities. As I took them I knew they'd be a distraction but there was a part of me desperate to avoid doing the work in the afternoon.
Helping Others Gets Me Into Flow
One of my most favourite things is helping others handle the productivity challenges they face and guiding them towards behaviours that will serve them better. Today I had a coaching call with a LinkedIn connection. The desire to help others ignites a spark of energy and passion that allows me to serve them better than I am able to serve myself at that time of day.

In the conversation I had with this coaching client, we identified what puts her in flow, helped create a greater level of efficiency in some of her activities and explored re-ordering her day to tap into the best of her energy to deal with her most demanding tasks.

A later message from her was most appreciative for helping identify her flow fine tune how she works.
I Let The Day Run Away From Me
For the last two days I have met my goal of doing my podcast at 1800. Today I won't start the recording until 2100 – 3 hours later than planned.

I'd also planned to plow through my emails today… that never happened.