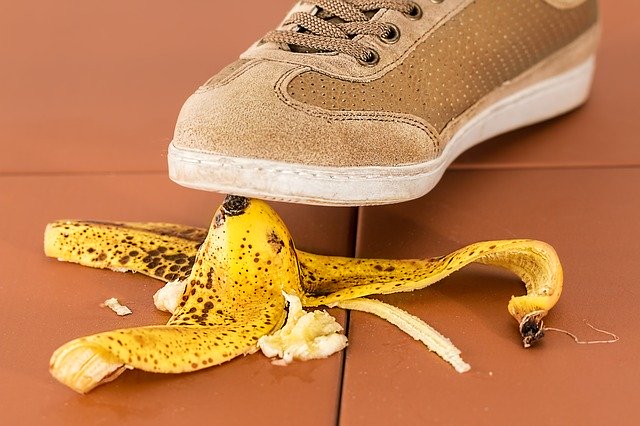 In This Episode…
The episodes of the last couple of days have made me realised I am falling short of the high standards I have set myself. However, I am still doing some good stuff and in this episode I cover the following:
The awesome approach I am using that is keeping me focused and helping me get stuff done.
Specific behaviours where I am falling short.
My overall assessment of my productive behaviours at the moment (SPOILER ALERT – I am not that complimentary about myself!)
Episode Show Notes…
00:15 – Background to this episode. After exploring the Main Thing for a couple of weeks and thinking I could move on, I had a bit of a wake up call.
00:44 – I have realised I'm not doing everything I could (or should) be doing right now to make me more productive.
01:10 – However I think I might be being a little hard on myself as I fail to meet my extremely high standards I have set for myself. But despite that, I am still doing some really good things.
01:27 – One of the things I am using is the Personal Kanban approach to managing my focus. There are two principles:
Visualise your workflow.
Reduce the work in progress.
02:35 – I am very happy with the results I am getting from it. I am more focused, am getting projects done and am single handling on the things I am doing.
03:34 – I am falling short on not reviewing my progress (against my goals) on a daily basis.
04:07 – I feel inefficient and ineffective as I don't appear to be tapping into as much of the time available to me that I could.
05:06 – If I was to rate my personal productivity skills now I would give myself an AMBER rating.
05:26 – I am making progress, but could do better.
Until tomorrow…