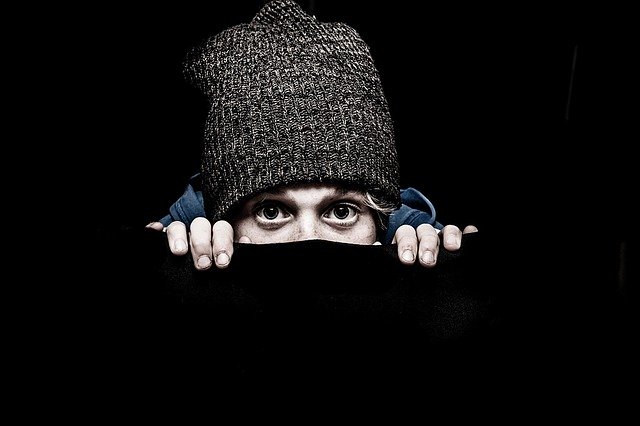 In This Episode…
Today's episode is an honest heartfelt admission of my need to raise my game even more than I have done. I am doing good work and making progress, but to "stand" before you and help guide you on your path to even greater levels of productivity, I need to do even more. In this episode I explain all and recommit my energy and efforts.
Episode Show Notes…
00:19 – Background to this episode. I thought I'd got the main thing "sorted" – but clearly I haven't.
00:52 – Editing the show notes for Episode 139 More About Becoming A Go Getter And Why I Am Failing, reminded me of the need to be congruent with my message.
01:32 – I have fallen into the trap of just because I "Know" this stuff, then that is enough. Unfortunately my behaviours are not fully matching my knowledge of what needs to be done.
01:56 – I am making progress at the moment on some significant goals, but I know I could be doing things better.
02:40 – From an integrity point of view, I can't allow myself to drift into paying lip service to some great information and then expect to be able to preach to you about what you should be doing.
03:32 – This is a great wake up call for me.