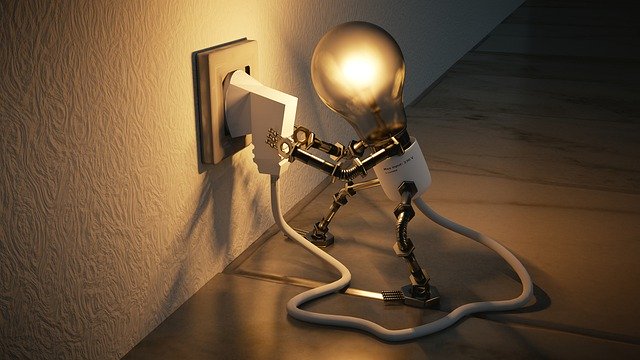 In This Episode…
In this episode I explain what my next area of focus is going to be now that I have got greater clarity on how to define my Main Thing. In particular, I cover:
Why I am not going to choose dealing with e mail even though it is the biggest challenge my coaching clients have.
How Tony Robbins has inspired me to think about what to focus on next.
A reminder of my Pyramid Of Personal Productivity and why the answer was staring me in the face.
Episode Show Notes…
00:09 – Background to this episode. I've been focusing on the Main Thing in recent weeks and so now it is time to move on to something else.
01:23 – Initially I thought I would look at dealing with email as that is the biggest challenge my coaching clients face. It is also the one I have the most impact with when helping them.
02:04 – Rather than focus on what to get to grips with to help my clients, I have decided to focus on investing in myself.
02:28 – Listening to Tony Robbins on a podcast talk about his need to ensure he has masses of energy reminded me I need to boost mine too.
03:10 – I was reminded of my Pyramid of Personal Productivity that has energy as its foundation level.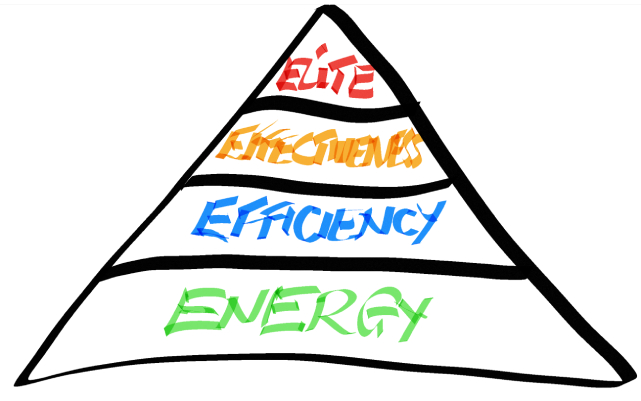 04:03 – So I have come to the conclusion I will be focusing on developing my energy in these realms:
Physical
Mental
Emotional
Spiritual