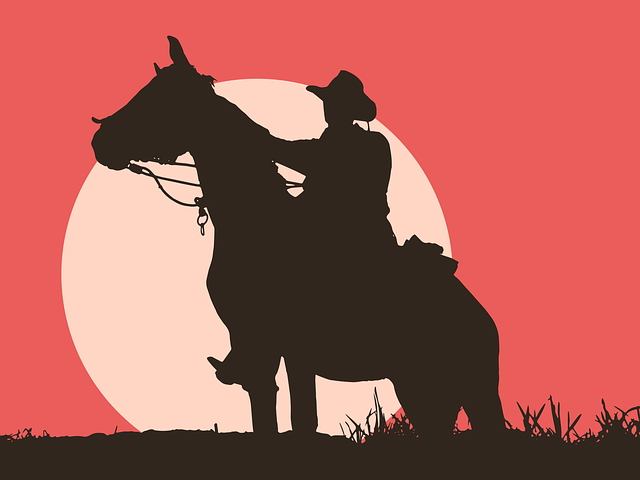 In This Episode…
After a sabbatical from the podcast I provide an update on what I've been up to regarding developing my productivity, delivering Seminars to improve people's focus and the future of the podcast.
Episode Show Notes…
00:21 – I took a 3 month sabbatical from the podcast over the end of the summer and into the Autumn. Party to take a break over the holidays and because of my five country productivity seminar tour covering the following countries:
United Kingdom
Canada
France
Belgium
The Netherlands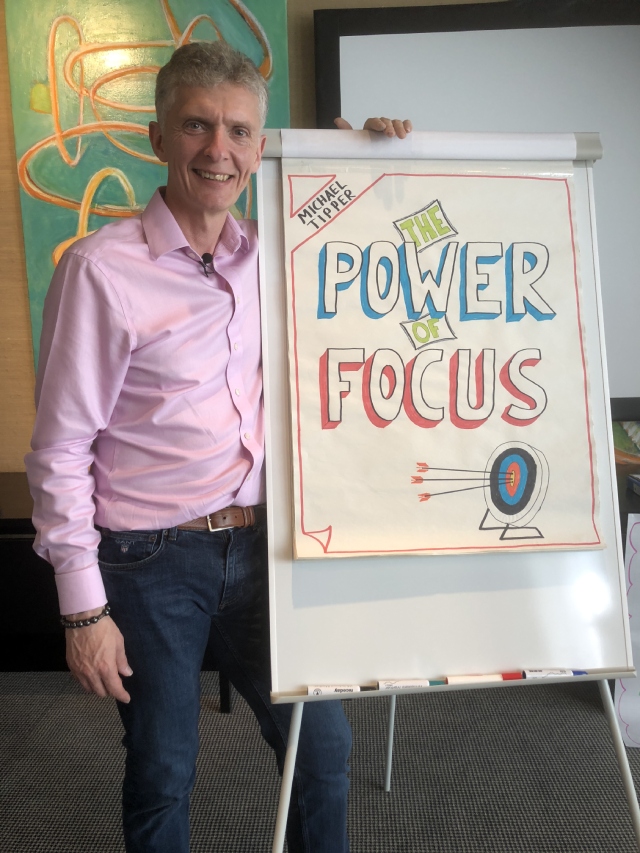 00:57 – I'll admit I didn't need to take 3 months off from doing the podcast, but as time went on it got harder and harder to get back on the horse.
01:14 – But things have still been happening in that time with my productivity, even if I did not share them with you:
My research has continued to include more on neuroscience and performance psychology.
I am continuing to evolve my own skills.
I've delivered and evolved my Power of Focus seminar in 5 different countries across two continents.
03:14 – I continue to make baby steps as my skills and abilities are developing.
03:43 – There is a lot of information out there on "Time Management" because it is the accepted and popular term.
04:46 – Knowing about productivity is not enough. You need to start doing things differently and change your behaviours.
05:37 – It is been a very interesting and exciting journey to successfully translate my discoveries into a form others can learn and benefit from too.
06:41 – I developed my Productivity Improvement Operating System to work well for me and it has certainly been well received by my seminar delegates. Many of them have gone on to use it for their own development.
07:04 – I followed my live Power Of Focus seminar with four follow on webinars that covered:
How To Achieve More By Doing Less
Taming & Managing The E Mail Beast
Maximising Your Energy for Efficiency & Effectiveness
Ethically Getting Others To Do More For You
07:53 – I am now in the process of adding a Keynote speech to my live seminar and coaching offerings.
08:41 – I am planning to evolve the podcast to help you begin to make the thinking shifts to increase your levels of productivity. I plan to start adding an interview with experts to bring you even more cutting edge information and ideas for you to apply to reduce the busy-ness of your business.
09:54 – I am also looking to do interviews with ordinary people like you and me who have become very productive and find out what they did and share it with you.