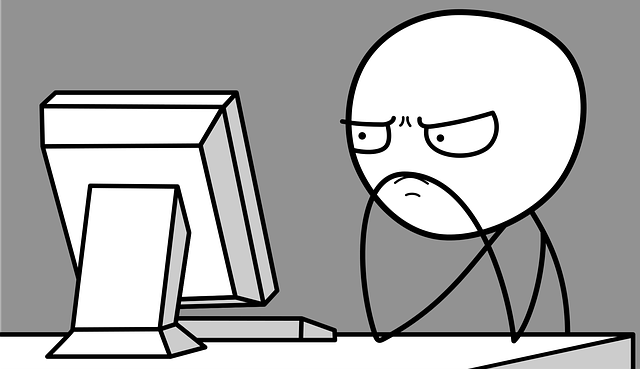 In This Episode…
In an ideal world we'd be able to fix procrastination once and for all and then forever be able to get on with our important tasks when they needed to be done or even before their deadline was due (what a concept that is!).
However it is an ongoing battle because of our hardwiring and human infallibility.  
In today's episode, I revisit the Procrastination Equation by Dr Piers Steel and explain how I dealt with today's procrastinated task.  At the end of it, I was quite proud of my achievement, even if I do say so myself!
Episode Show Notes
00:12 – In an ideal world we would fix procrastination once and then forever do all our tasks on or before time.
00:31 – My favourite explanation/definition of procrastination is the Procrastination Equation by Dr Piers Steel. I did a partial review of the book in an earlier episode (035).
01:01 – Here is the Procrastination Equation: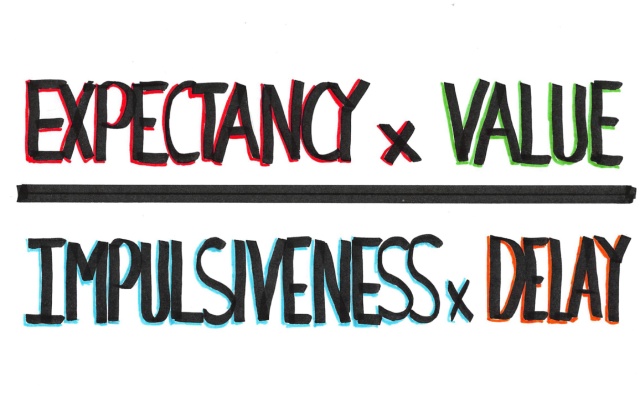 01:18 – Expectancy is a measure of how much you believe you can do the task in hand.
01:52 – Value is about whether you like doing it or whether it has any intrinsic value to you.
02:11 – Impulsiveness is about your susceptibility to the pleasures of the now.
02:31 – Delay is about the time before the task needs to be done – the longer it is, the lower your motivation to do it.
02:45 – For example, Christmas is such a long way off that I am not even thinking about shopping for presents. But at 4.00pm on Christmas Eve…
03:37 – Today I was facing a task that I have been putting off for a while.
04:20 – It was interesting to notice my reluctance to dive into this task.
05:33 – Other factors that contributed to me putting this off was that it was complicated and difficult, there was uncertainty attached to it, some of it was potentially contentious and I didn't have to do it now (but it needed to be done soon).
06:24 – My approach to start with was first of all to gather all the facts and map them out on a large piece of paper.
07:15 – Doing this allowed me to understand the task better, identify the priorities and then work out what to do next.
08:13 – As a result of doing this I felt empowered, in control and to a certain degree, euphoric. I'd created "momentum of momentum".
09:25 – I explain how I was putting this task off in terms of the variables of the Procrastination Equation.
11:09 – Today's experience was a great reminder that I have to be wary of my susceptibility to procrastinate, but that I have ways and means to deal with it.