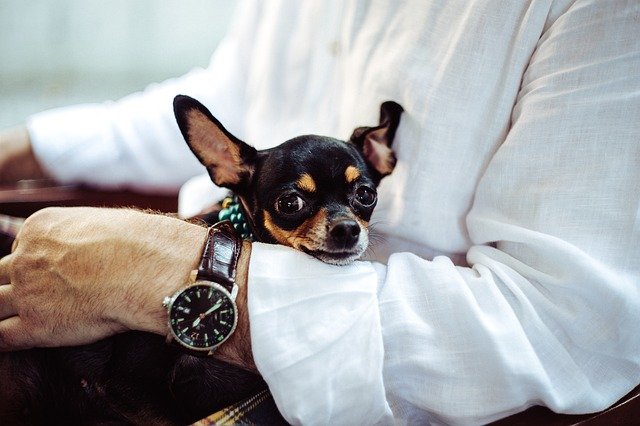 In This Episode…
Whilst working with a group based mainly in Australia this week I talked about the importance of marginal gains. Today I encountered one of those small things that can make a big difference if left unchecked.
And that is what today's episode is about.
Episode Show Notes…
I'll Do It vs I'm Doing It
This morning after my meeting with my team, I had a list of actions to do. There was a huge reluctance to do them immediately and a huge desire to jump onto something new.
I did resist it, but was aware enough to notice it.
And so I thought I'd capture it to share with you.
It links to the concept of marginal gains.