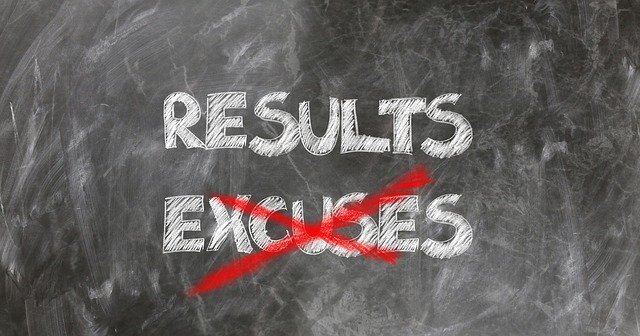 In This Episode…
This is supposed to be a daily podcast and after over 80 daily episodes after kickstarting the podcast again in the summer, it's been 4 days since my last episode.
So what is going on?
In this episode I explore and explain why.
Episode Show Notes…
The Sinister Thing About Excuses Is They're Often Valid
This title is a Tom Bilyeu quote which I love.
I share it because it is a powerful reminder that whatever we choose to let get in the way of our goals and dreams, whether they be reasons or excuses, it is still a choice.
I have been on a great run of nearly 3 months of daily episodes after I restarted the podcast in earnest back in the summer.
And then, since episode 300 on Saturday (it is Thursday today), I've missed 4 days.
For not doing Sunday's episode I made the excuse that I was experimenting with only doing a 6 day week episode cycle so I could take a day off.
On Monday I just did not feel like it.
Why…?
Well sometimes life gets on top of you and you let things get you down.
I'm embarrassed to say that's what happened to me.
Tuesday was more of the same but yesterday was more about having lost momentum.
It seemed easier not to bother.
My friend and fellow speaker Gavin Ingham talks about playing from a 10. This is about having a great attitude and doing the right things even when you don't feel like it.
That is what peak performers do.
Well, I've not been operating as a peak performer in the last few days because I chose to let stuff get in my way.
It's what happens now that defines me.
Do I brush myself off, get back in the saddle and continue the journey?
Or do I just let the inertia and inactivity consume me?
Well the fact that I am recording this episode should give you the answer.