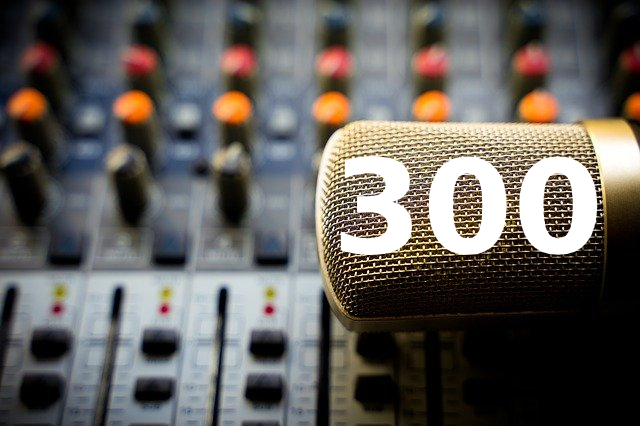 In This Episode…
When I reached the previous 100 and 200 episode milestones I shared the 10 most important lessons I'd learned from my (nearly) daily podcast about developing my productivity.
In this episode there's a slight nod to those lessons but I share what I think is the deeper, more profound lesson I've learned after 300 days of podcasting over the last 18 months.
Episode Show Notes…
Lessons after 100 Days Of Podcasting About Productivity
Episode 100 – Ten Things I've Learned About Becoming More Productive After 100 Days Of Podcasting About It
Lessons after 200 Days Of Podcasting About Productivity
Episode 200 – Celebrating The 200th Episode Of This Podcast – Have I Learnt Anything Else Since My 100th Episode?
May Big Takeaway After 300 Episodes
Change is an inside job – it's about identity, beliefs and values. They need to be aligned with what you want to achieve for you to have any degree of success.