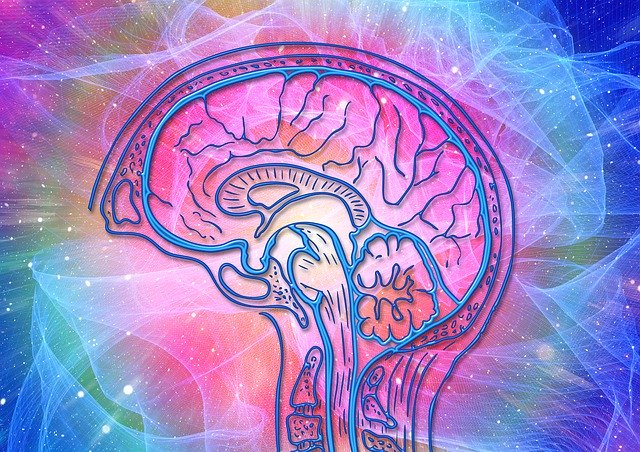 In This Episode…
Today's episode is going to be pure content. I've been doing some research on a topic for a productivity masterclass. I've gathered a ton of data and slapped it on to one very large Mind Map.
So I thought I'd indulge myself in this episode and air my thoughts on what I've found before I add any formal structure to them in preparation for the masterclass.
I've discovered some quite interesting stuff that makes for quite good listening (even if I do say so myself!)
Episode Show Notes…
Some Musings On Research I've Been Doing
In a couple of weeks time I am doing another Productivity Masterclass. This time I am going to be focusing on how we can disproportionately and inefficiently load our thinking to the point of dysfunctionality. Specifically I've been looking at:
Reducing Cognitive Load.
The Importance Of Closing Mental Loops
Using Systems And Processes To Ease Friction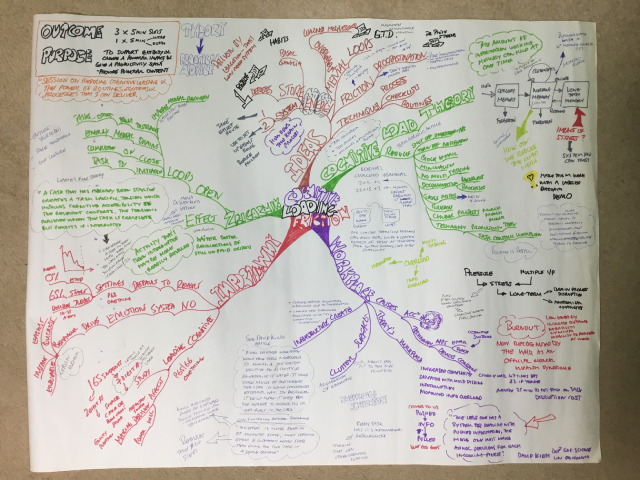 There's a lot to think about here, so I suggest you just listen to the episode to hear how my thoughts are coming together on these topic areas.