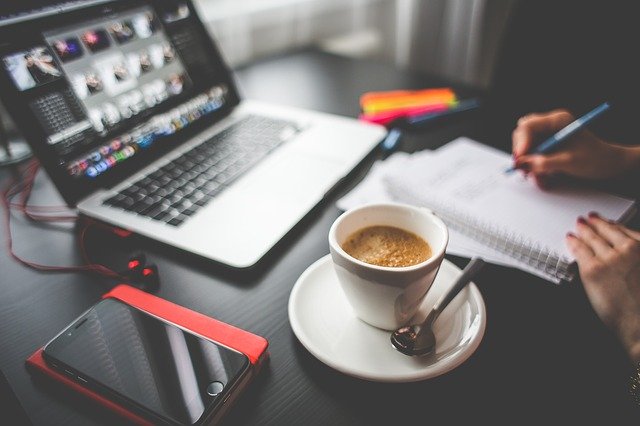 In this Episode…
As it was the start of the week I was fired up and ready to go. Things started well and I got very busy doing a lot of stuff, but I don't actually think I got a lot of stuff done.
As I reflect back on the day, I really can't recall why I seemed to have achieved so little when the start of the day promised so much.
I have plenty of reasons and as Tom Bilyeu says "the sinister thing about reasons, is they're valid". I chose to let them get in the way of my intended outcomes.
Episode Show Note…
What Happened?
Today has been a day of activity but no achievement.
I had a good start to the day with my normal morning routine. I am back posting and commenting on LinkedI?n and then I did my usual Monday sales training webinar. I had a late breakfast and then started on the day. I started working on preparing for my next masterclass but hit a snag.
I needed to have a zoom meeting and then there was a problem with it. So I spent a long time trying to sort that out in readiness for a meeting this afternoon. I couldn't and ended up having to use Google Hangouts.
I began preparing my feedback and then new task briefing for my assistant and all of a sudden it was time for my evening meal. And then it was 2 hours watching an online training about building my brand and all of a sudden it's 9:30pm and I've still got lots of things to do – including this podcast.
So where did it all go wrong?
On The Bright Side – Emotional Intelligence Is A Real Thing
I am dealing with a situation at the moment that a few years ago would have been a sucker punch to my gut. However despite the discomfort and the challenges posed, I feel I am growing from the experience in ways I couldn't have imagined a few years or even a few months ago.
I've shied away from the furnace of difficult challenges and problems in the past but now realise that's where the steel is forged from the raw iron.